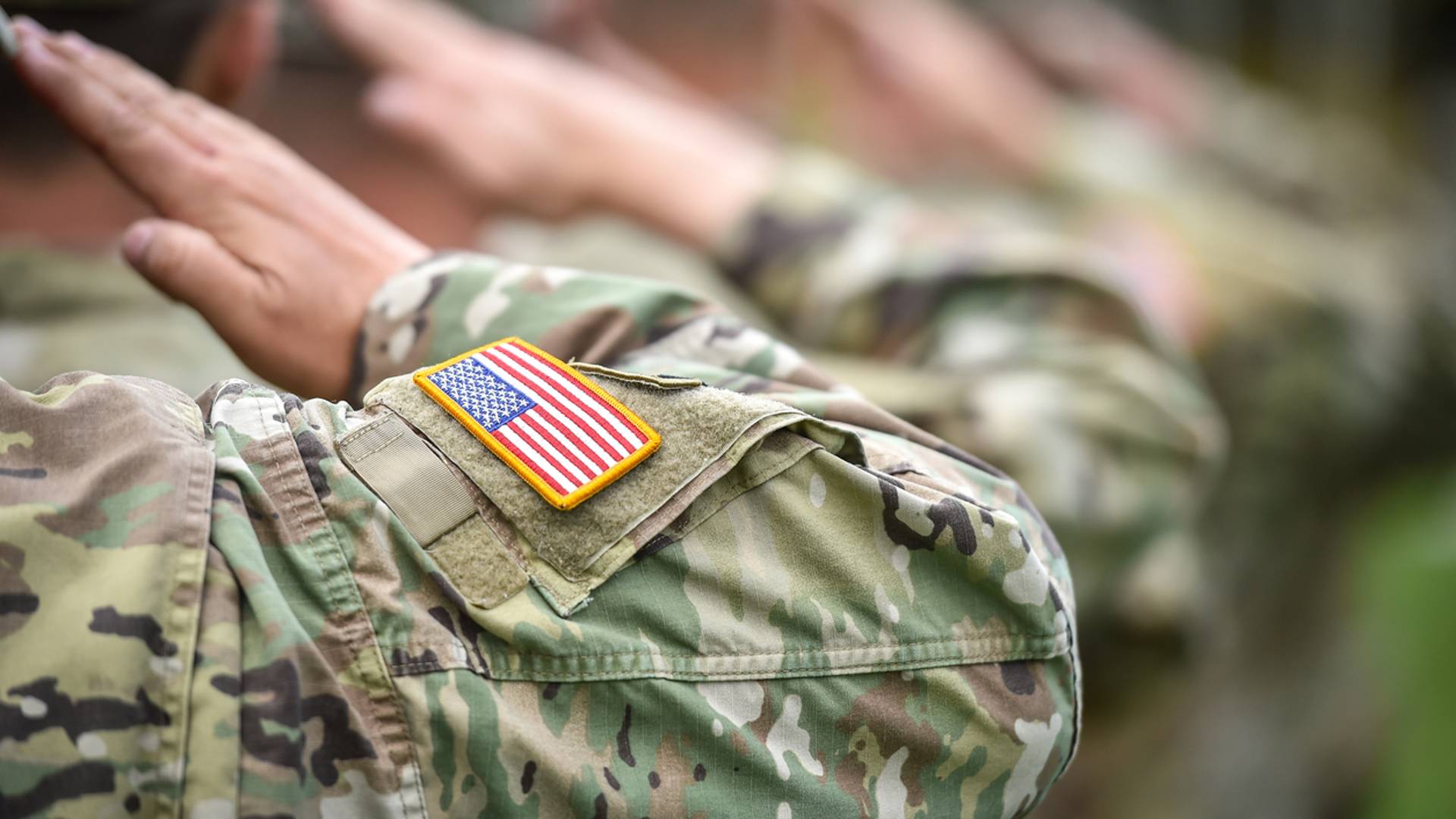 Redondo Beach Criminal Defense Lawyer
Finding yourself thrust into the criminal justice system through an arrest or accusation of a crime is disheartening and can fill you with a mix of emotions. From confusion to frustration to fear, your future may swirl in front of you in a cloud of uncertainty. You may be facing jail time, prison time, fines, probation, or a slew of penalties. Coupling these penalties with the social ramifications that come with potentially identifying as a convicted criminal on job applications, housing applications, or educational opportunities may leave you feeling defeated.
Building a defense against criminal charges starts with obtaining an experienced and knowledgeable attorney who can help. Choosing the criminal defense team at Ernenwein & Mathes, LLP may help provide you with the answers that can help bring clarity to your situation and empower you to make important decisions that allow you to navigate the litigation process. Our aggressive defense team only takes on a few cases at a time to be sure each one receives the attention it needs. Our clients are our priority because we know it's your future at stake.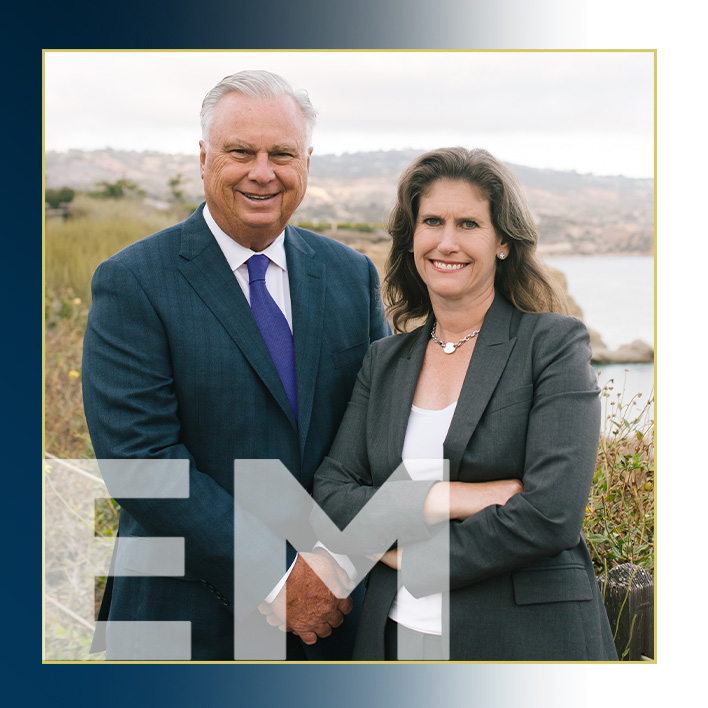 When the Stakes are High, We're on Your Side
We're ready to defend you. Contact us today for a free case review.
Protecting Your Rights
One of the top priorities for any criminal defense attorney is to protect you by holding law enforcement and prosecuting attorneys accountable for the rights that protect you. Many of the rights you may already be familiar with as they are a part of the Miranda rights read to you if you are arrested. These rights are composed of the Fifth and Sixth Amendments which grant you:
The right not to self-incriminate yourself
The right to have an attorney
The right to not answer any questions
A good criminal defense attorney will encourage you to exercise these rights at all times, particularly when you are being questioned by law enforcement.
In addition to these rights, there are procedural elements that need to be followed, including the types of questions law enforcement is allowed to ask you, the way they are allowed to ask them, and the way evidence is collected. That is why it is always recommended to have an attorney present whenever possible.
"Character, class, calculated, charm, and charisma are words that describe Robert."

I cannot thank Robert enough for his efforts, knowledge, and execution in my case. He gave me a second chance.

- Kevin Q.

"I trust this powerful team with my life, because they have saved it time and time again."

Michelle has had a profound impact on my life. She not only has a firm grasp of legal matters, but also of human emotions. This dynamic duo worked all hours of the day and night on my case. They exerted effort way beyond the amount that I had paid them.

- Khadijeh K.

"No other lawyer will have more integrity than Mr. Ernenwein."

He has been there with me in the hardest of times. No other lawyer will have more integrity than Mr. Ernenwein.

- Christopher G.

"Thank you for being our family's advocate and the best lawyer that we could have asked for!"

Now, my brother is able to FINALLY move on with his life and utilize the education he acquired and work in a field where he will be able to succeed.

- Carol L.

"I can't say enough about how grateful we are and how fortunate we were that someone we trusted recommended him to us."

The respect from his many years of experience and integrity in his community is for certain why we are whole again today.

- Karen D.

"5 stars across the board."

If you are in need of a great attorney with an abundance of experience as well as a very professional office staff who constantly will keep you updated, call Ernenwein & Mathes!

- Jake L.

"Top notch legal counsel and representation."

They are the gold standard for defense attorneys. A+

- Former Client

"From the moment we met Robert and shook his hand, he made us feel at ease."

When you need an attorney, do yourself a favor an call Robert Ernenewein. I'm so glad we did.

- Krystine R.
Recognized as a Top-Tier Law Firm
Finding the Right Attorney
For many who are accused or arrested for a crime, one of the most weighing factors on their mind is how to pay for an attorney. That is what makes the option of a public defender so appealing. However, public defenders are often inundated with cases, so it can be difficult for them to give your case their full attention. When considering the type of criminal defense attorney you want to represent you, consider the following:
What type of experience do they have? You want to know more than just if they have tried a criminal case before. Find out specifically what types of cases they handle and if they have ever represented someone in a similar situation as you. While many attorneys can practice criminal law, you may not want an attorney who is most experienced in DUI cases handling your charges for drug possession.
How responsive will they be? While it is beyond expectation to assume an attorney will only have one client, they will often limit the number of cases they take on so that they can provide the attention to your case that it deserves. When finding out this information, you should also ask whether they are the point of contact or if your case will be handled by a legal assistant or another attorney in the office.
What is your comfort level with the attorney? A major key in the defense of a criminal case is the availability of all the facts. That means having honesty with your attorney about the details from your point of view. Full honesty comes when there is mutual comfort between both parties that allows for open communication. While you are protected under attorney-client privilege, if you distrust your attorney, they cannot effectively defend you.
Are they compassionate and empathetic? When you work with an attorney who is compassionate and empathetic, you know that they care for more than just winning your case. While that is the goal for any attorney, they have to remember that you are not a case statistic — you are a person who is facing real challenges. These characteristics also allow your attorney to keep you focused on the details that matter rather than allowing you to succumb to your own emotions that can get in the way of your defense.
Do they have strong reviews and case histories? With the power of Google, there is an abundance of information available to you regarding attorneys. You can find their case history and success, read reviews, and see what articles their name is attached to. An attorney is your legal representation. Their reputation in and out of the court should matter.
While these questions aren't the only ones you should take into consideration, you should be sure they are a part of your evaluation. Your future is on the line, and you want to know you can rely on and trust the person who is representing you.
Cases We Handle
Criminal defense is a broad practice of the law, and many attorneys practice it. However, when you need the right criminal defense attorney, look to Ernenwein & Mathes, LLP. Our attorneys have experience litigating a variety of cases including:
Violent crimes. From assault and battery to the use of a weapon, violent crimes can happen in a number of ways, but convictions often bring the harshest penalties. You are likely going to face extensive time in prison and significant fines.
Drug offenses. Even though California is considered a progressive state that is challenging the views and laws of many drugs, there are still drug charges you could face, including trafficking, possession, and more. Because drugs are also still illegal at the federal level, you could find yourself in multiple court systems defending these charges.
White-collar crimes. Often involving fraud or deception, these crimes will have a significant impact on the victim which makes these crimes particularly damaging. These charges could be brought against an individual or a corporation which means there could be multiple defendants. A conviction for this crime could result in jail time, and it could also hold you personally liable for compensating the victims.
Sex offenses. Considered the most heinous of charges a person could face, prosecutors seem to take joy in litigating these cases to the maximum the law allows. Whether against a child or an adult, convictions for these crimes will certainly mean time in prison, fines, and a likely registration on the sex offender registry which will impact your ability to find housing and employment.
Driving under the influence (DUI). One of the most common types of criminal charges in Redondo Beach, California, DUIs often are overlooked in their severity. They are coupled with other felony charges, and their penalties are progressive — each subsequent charge will add additional penalties. These could include time in jail or prison, fines, and suspension of your license.
Criminal Law FAQs
Q: How Much Does a Criminal Defense Lawyer Cost in California?
A: Each criminal defense case is different, so the costs you could incur will vary. The more complicated the case, the higher the cost. However, the general cost of a criminal defense attorney is between $90 and $500. The cost is based on experience and reputation in the courtroom. Inquiring about fees upfront is strongly encouraged.
Q: Should You Tell Your Lawyer the Truth?
A: Your attorney should always know the facts of your case including anything you have to tell them. Without the truth, your attorney cannot prepare an adequate defense. Even if the truth is an admission of guilt, you are protected by attorney/client privilege, so any information you share is just between you.
Q: What Happens if You Tell Your Lawyer You Are Guilty?
A: Because of attorney/client privilege, anything you tell your attorney is considered protected. However, if you lie to your attorney, and later change your story, they are obligated to report this information because they are bound from allowing you to commit perjury. If, however, you admit guilt, your attorney can use this information to build a defense that shows your actions may have been provoked.
Q: Is a Misdemeanor a Criminal Offense in California?
A: Both felonies and misdemeanors are considered criminal offenses in California. The classification is used to designate the severity of the crime and the potential penalties you could face. However, both will appear on your criminal record. Some misdemeanors, though, are eligible for expungement after a certain amount of time.
Redondo Beach Criminal Defense Attorney
If you have been accused or arrested for a crime, you should seek legal representation as quickly as possible. Ensuring you are protected during each step of the process is just part of the services that Ernenwein & Mathes, LLP provides. We aggressively represent you to be sure you have a defense that is built for your case based on the facts confronting you.
Our team is ready to defend you. Contact us today.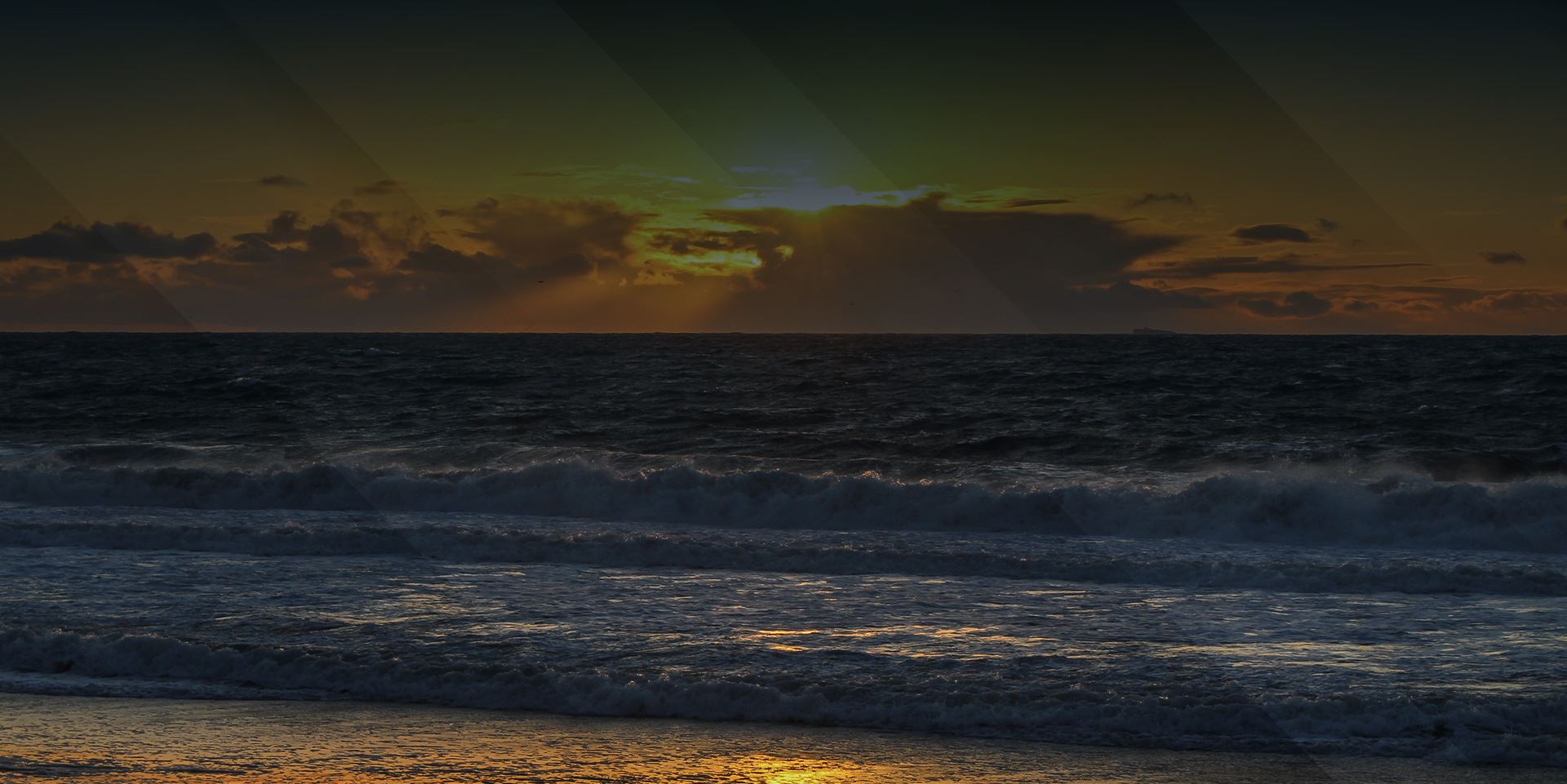 Why Choose Ernenwein & Mathes, LLP?
Client Focused Representation

Our clients have direct communication with their legal team from start to finish.

Board Certified Criminal Defense Attorney

Attorney Robert Ernenwein is a certified specialist in criminal law, by the State Bar of California, Board of Legal Specialization.

Over 60 Years of Combined Criminal Defense Experience

Our team has decades of experience and a strong track record of success.

Former Prosecutor on Your Team

We have experience on both sides of the courtroom.

Providing Service in Spanish

Work with a criminal defense attorney who speaks your language.

We Provide Free Consultations

Learn how our defense lawyers can help during a free consult.