Torrance Hit And Run Lawyer
How Hit and Run Is Charged in California
The severity of a hit-and-run charge depends upon the extent of the damage caused. It is typically treated as a misdemeanor if the incident resulted only in property damage. However, if the hit-and-run resulted in injury or death, it escalates to a felony charge.
Misdemeanor penalties can include up to 6 months in county jail and a fine of up to $1,000.
On the other hand, a felony hit-and-run, according to California Vehicle Code Section 20001 VC, can lead to up to three years in prison or four years if the accident results in death or serious bodily injury. Fines can range from $1,000 to $10,000.
Potential Penalties for California Hit and Run
A few strategic defenses may apply against hit-and-run charges. Not knowing that an accident occurred or that you caused harm can be a valid defense in some cases. Another common defense is that someone else drove your vehicle during the accident.
Felony & Misdemeanor Cases We Handle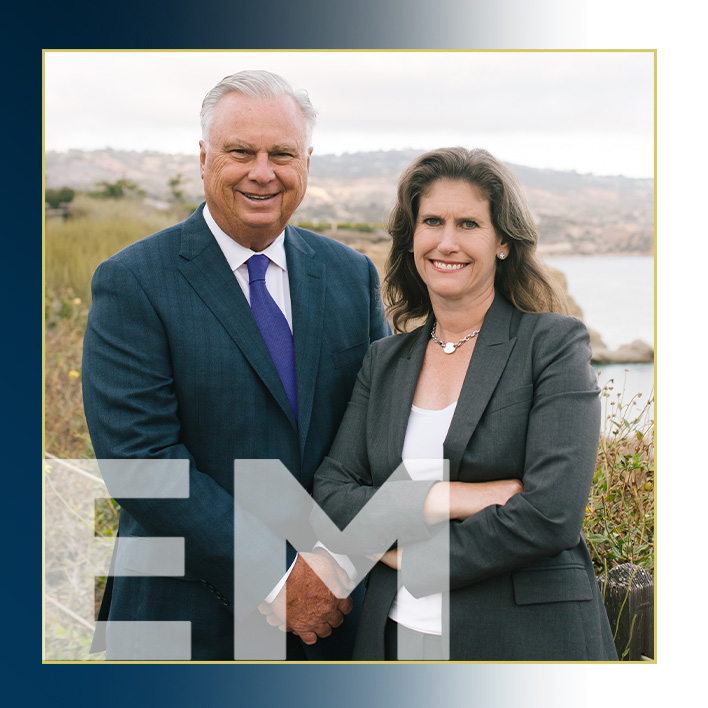 We Work to Seek Optimum Outcomes
Engaging attorneys with proven records can be instrumental in dealing with hit-and-run cases. These professionals are adept in legal nuances and can evaluate your case, gather evidence, and act as your advocate. An experienced defender can potentially challenge the charges and can either seek to have them reduced or dismissed or negotiate with the prosecution to minimize the penalties.
Hit-and-run charges in California are serious business and should be dealt with promptly and professionally. Engaging legal help can significantly affect how your case unfolds and eventually concludes.
If you have been involved in a hit-and-run incident, reach out to Ernenwein & Mathes, LLP in Torrance, serving the South Bay and Los Angeles County. Our team of attorneys has decades of experience and the knowledge, skills, and resources you need during this challenging time.
Talk to a Torrance hit-and-run defense lawyer about your case by contacting us at (310) 361-3068.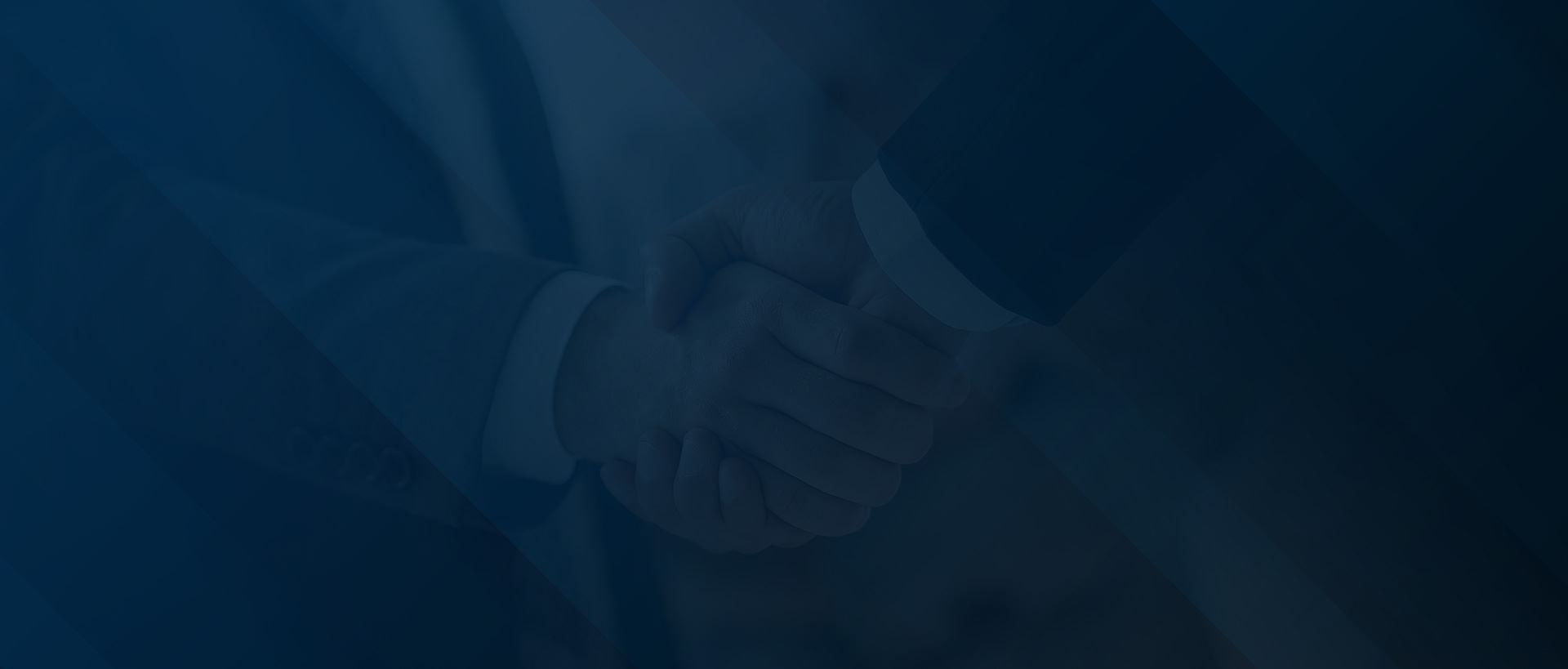 I cannot thank Robert enough for his efforts, knowledge, and execution in my case. He gave me a second chance.

Michelle has had a profound impact on my life. She not only has a firm grasp of legal matters, but also of human emotions. This dynamic duo worked all hours of the day and night on my case. They exerted effort way beyond the amount that I had paid them.

If you are in need of a great attorney with an abundance of experience as well as a very professional office staff who constantly will keep you updated, call Ernenwein & Mathes!

They are the gold standard for defense attorneys. A+

Our Areas of Practice

Our firm is dedicated to criminal defense. See how we can help!

Dedicated to Your Defense

Get to know our defense law firm and see how we can help!

Request a Consultation

Reach out today to speak with a member of our team.