Criminal defense attorney
We're on Your Side
The attorneys at Ernenwein & Mathes, LLP, have more than 60 combined years of experience practicing criminal law. Our Torrance lawyers will use a range of aggressive and strategic criminal defenses to defend you from potentially harsh consequences and convictions.
We offer an honest evaluation of your case with advice and guidance about how best to proceed. Attorney Robert Ernenwein is a Board Certified Criminal Law Specialist and a former prosecutor. Our team includes a trusted criminal investigator who can also assist us in meticulously preparing your case. We use a team approach to determine the best solution for violent crime allegations.
Violent Crimes Cases We Handle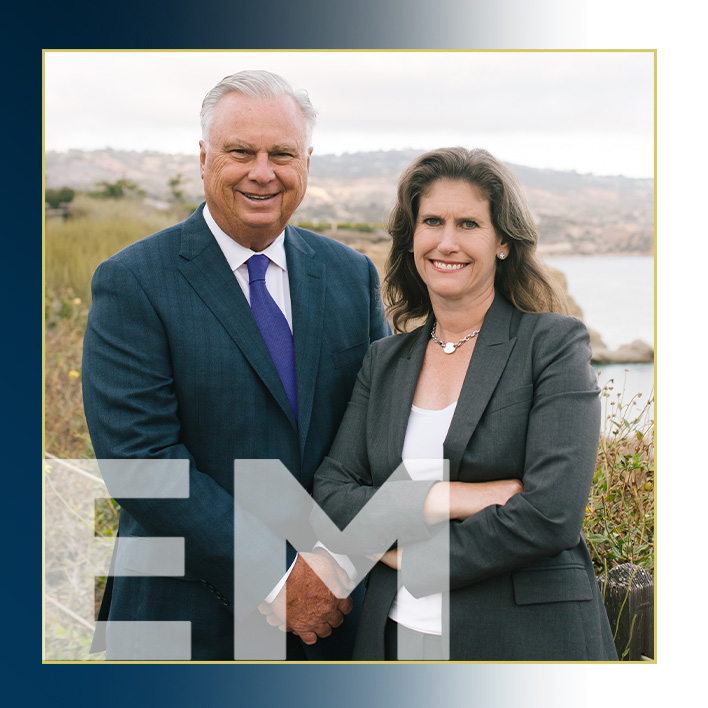 What Are Violent Crimes in California?
Under California law, a "violent crime" is defined as a crime where the offender uses or threatens to use violent force upon a victim. An actual act of violence does not necessarily have to occur for a crime to be classified as "violent." Using threats that put an alleged victim in fear of imminent harm can also qualify, such as raising a fist or throwing a rock that fails to hit a targeted person.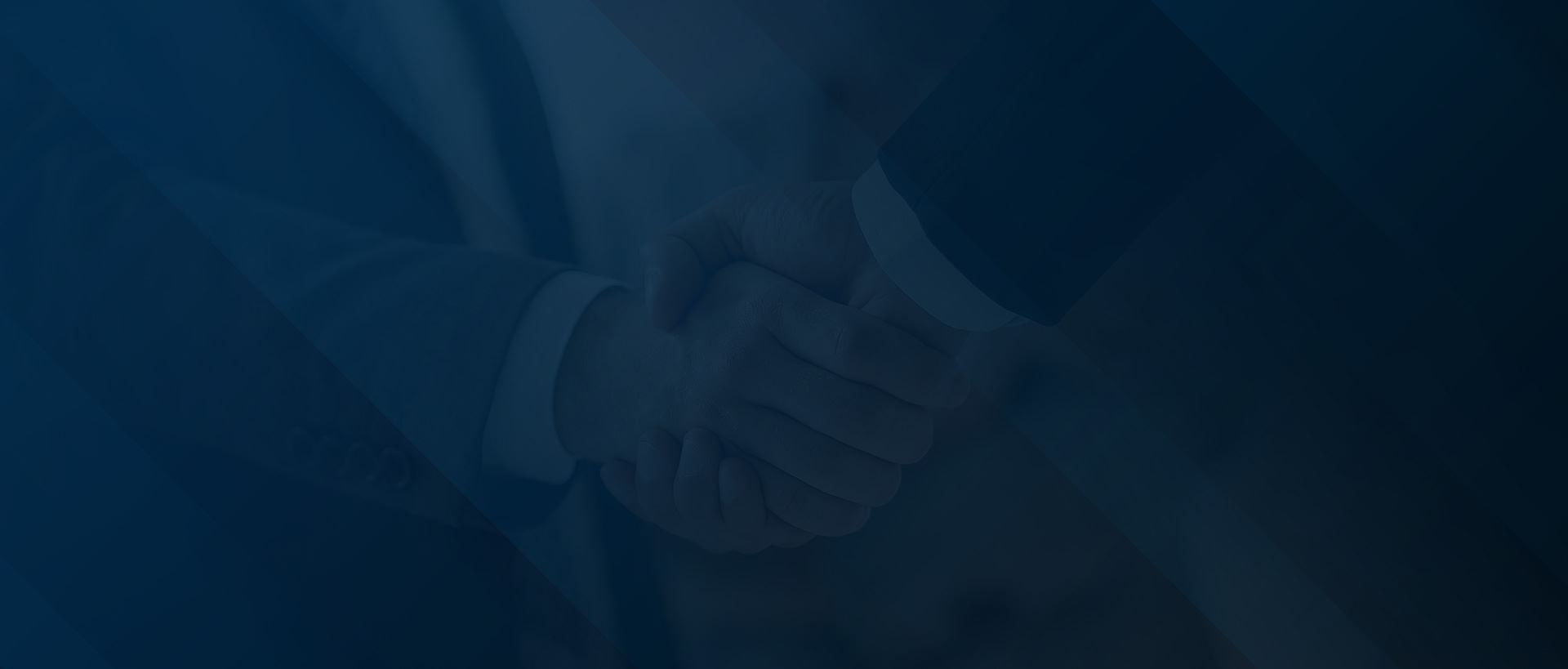 I cannot thank Robert enough for his efforts, knowledge, and execution in my case. He gave me a second chance.

Michelle has had a profound impact on my life. She not only has a firm grasp of legal matters, but also of human emotions. This dynamic duo worked all hours of the day and night on my case. They exerted effort way beyond the amount that I had paid them.

If you are in need of a great attorney with an abundance of experience as well as a very professional office staff who constantly will keep you updated, call Ernenwein & Mathes!

They are the gold standard for defense attorneys. A+
Violent Crimes CAses we Handle
At Ernenwein & Mathers, LLP, we defend against all types of violent crimes, including but not limited to the following:
Elder Abuse: This crime refers to physical, emotional, or financial abuse, neglect, or exploitation involving a person aged 65 or older.
Robbery: This theft crime involves force, threat, or intimidation to take someone else's property while they are present.
Murder: This is the unlawful killing of a human being with malice aforethought. It is the most serious of violent crimes.
Arson: The crime of intentionally setting fire to property, whether it is forest land, a car, or residential property, for malicious purposes.
Child Endangerment: This involves causing or permitting a child to suffer unjustifiable physical pain or mental suffering or endangering the child's health or safety.
Assault and Battery: Assault refers to the intentional act that leads another person to fear immediate violence, while battery involves the actual physical contact or harm.
Weapons Charges: These crimes involve illegal possession, sale, manufacture, or trafficking of firearms or other deadly weapons.
Involuntary Manslaughter: In California, involuntary manslaughter is the unintentional killing of another person due to criminal negligence or during the commission of a low-level unlawful act.
Voluntary Manslaughter: Voluntary manslaughter, on the other hand, is an intentional killing that occurs in the "heat of passion" or during a sudden quarrel that provokes violence.
Vehicle Manslaughter: Vehicle manslaughter involves causing death through negligent or unlawful driving.
Domestic Violence: Domestic violence in California involves injury or threat of harm against spouses, intimate partners, and other domestic victims in crimes ranging from spousal battery to corporal injury and more.
Sexual Assault: Sexual assault refers to any sexual activity or conduct that occurs without the recipient's explicit consent.
Carjacking: Carjacking is a crime where a person forcibly steals a car from its owner, often while the owner is still present.
Kidnapping: Kidnapping involves forcibly, or by any other means, taking a person from one place to another against their will.
Criminal Threats: This involves threatening someone else with serious harm or death, often resulting in the person genuinely fearing for their or another's safety.
Potential Consequences of Violent Crime Convictions
No two cases are the same, and the consequences you face will depend on the nature of your criminal charges. These can be based on the severity of the alleged crime, whether you used a deadly weapon, the alleged victim's age and mental or physical capacity, whether the victim was a public servant, such as a police officer, your criminal history, if applicable, and other circumstances.
Penalties can include jail or prison terms, hefty fines, lengthy and restrictive probation, restitution to the victim, and other court orders, such as substance abuse programs, batterers' programs, or mandatory sex offender registration for serious sex crimes.
The best way to identify what you may be facing and what you can expect in your situation is to discuss the specifics of your case with one of our knowledgeable attorneys.
At Ernenwein & Mathes, we have provided professional legal guidance to Californians for decades. We focus exclusively on providing aggressive criminal defense for people like you.
Alternatives to pleading guilty and diversion programs may apply depending on your circumstances. We can help you identify the best possible approach to your case based on its specifics.
Don't plead guilty without understanding your options and the impact of your case on your future.
Call our Torrance office at (310) 361-3068 or contact us online for a free consultation with a violent crime defense lawyer.

Our Areas of Practice

Our firm is dedicated to criminal defense. See how we can help!

Dedicated to Your Defense

Get to know our defense law firm and see how we can help!

Request a Consultation

Reach out today to speak with a member of our team.