Criminal defense attorney
I've received a pink piece of paper entitled 'Notice of Suspension.' What do I do with this?
On most misdemeanor DUI arrests, the police will release you a few hours following your arrest and booking (whereas, on a felony DUI arrest or accident case, you may have to post bail).
The arresting officer will confiscate your driver's license and issue you a temporary 30-day driver's license in the form a pink piece of paper entitled "Notice of Suspension." Additionally, you will receive a citation to appear in court. This notice acts as your temporary driver's license for 30 days.
After you receive this temporary license, you have 10 days to schedule your DMV hearing. (Vehicle Code Section 14103)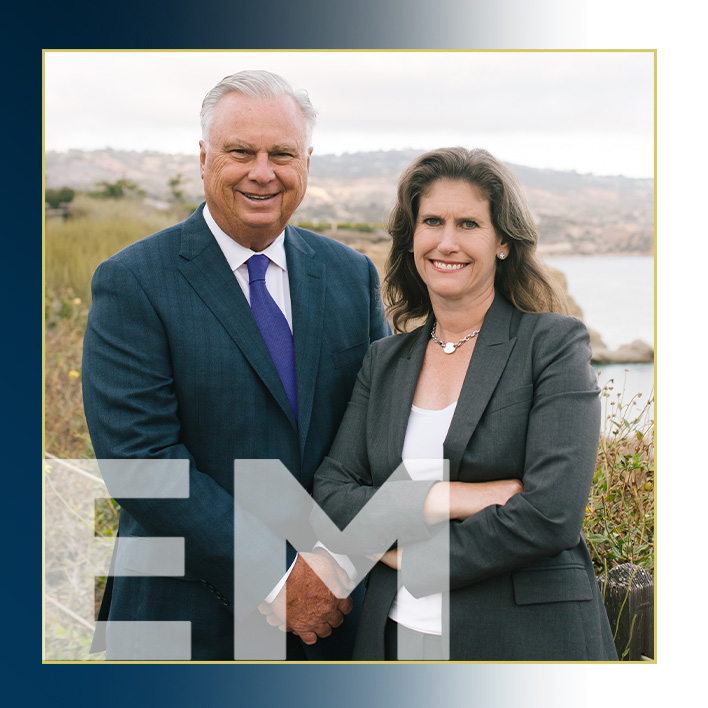 If you hire us, we can schedule the Administrative Per Se Hearing for you and represent you before the DMV officer.
We can also appear on your behalf so that you may not have to go unless we find it advantageous for you to be there. At this hearing, you will have an opportunity to provide evidence in the form of documents and/or testimony, which would help restore your driving privileges until your DUI court case is heard. We will also have an opportunity to challenge the evidence against you.
We can challenge the reason for the stop.(Penal Code Section 1538.5) If the police did not have reasonable suspicion that you committed a traffic violation or probable cause that you committed a crime, we can argue that the very stop of your vehicle was illegal and that any evidence gathered afterward (including your field sobriety test, blood test) was illegally obtained. If the DMV hearing officer accepts this argument, then the evidence against you will be thrown out and you get to keep your license.
You should be aware that the objective of the DMV hearing is not to try your DUI case. Rather, it is to persuade the DMV not to suspend your driver's license. Separate and apart from the DMV hearing is your court case. The court determines your guilt or innocence of DUI.
However, it should be noted that as your lawyer, we may also use the DMV hearing as an opportunity to gather evidence that may prove useful in court. For instance, we can subpoena the arresting officer to give testimony and elicit admissions as to deficiencies in the investigation and inadequate DUI training. We can also subpoena logs that register the calibration and maintenance of the breathalyzer, thereby revealing possible malfunctions and incorrect readings. A DMV hearing victory can also be a form of leverage to get your case disposed favorably in court.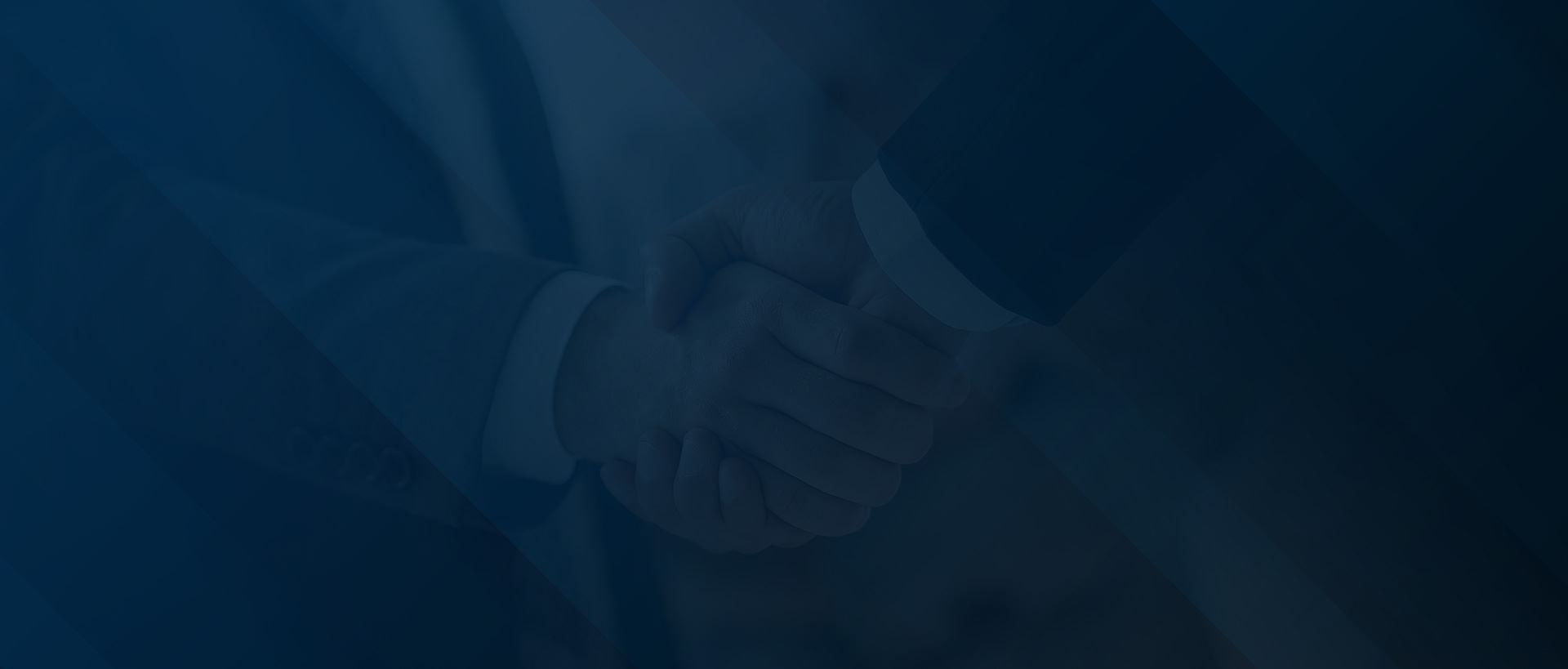 I cannot thank Robert enough for his efforts, knowledge, and execution in my case. He gave me a second chance.

Michelle has had a profound impact on my life. She not only has a firm grasp of legal matters, but also of human emotions. This dynamic duo worked all hours of the day and night on my case. They exerted effort way beyond the amount that I had paid them.

If you are in need of a great attorney with an abundance of experience as well as a very professional office staff who constantly will keep you updated, call Ernenwein & Mathes!

They are the gold standard for defense attorneys. A+

Our Areas of Practice

Our firm is dedicated to criminal defense. See how we can help!

Dedicated to Your Defense

Get to know our defense law firm and see how we can help!

Request a Consultation

Reach out today to speak with a member of our team.