Torrance Dry Reckless Lawyer
Does My Case Qualify For Reduction?
There are a number of different factors that come into play when determining the likelihood of reducing your DUI charge, but the most important is whether or not the prosecutor has enough evidence to convict you of the DUI as it stands.
Our skilled attorney will make it a point to check and double-check the results of your blood or breath sample and make sure the devices used were properly calibrated at the time of your arrest. Furthermore, during our free sit-down consultation session, we will hear your side of the story starting from the moments leading up to your arrest to make sure that it was legally valid and that all of your Constitutional rights were respected.
The second most important factor is how close your blood alcohol content (BAC) is to the legal limit of .08%. Typically, prosecutors are more willing to offer a dry reckless when the defendant is between a .08% and a .1% — the higher your BAC, the less forgiving the prosecutor.
The third most important factor is your criminal record. If you have a "clean" record with no prior run-ins with the law, the prosecutor is more likely to look favorably upon your case.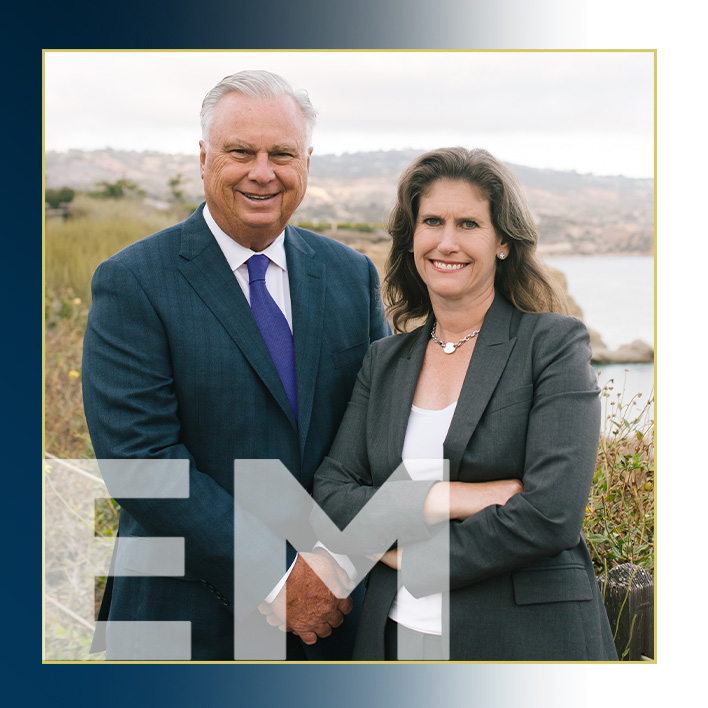 How Can Ernenwein & Mathes, LLP, Help?
If you've been charged with DUI, Ernenwein & Mathes, LLP, can help. Robert Ernenwein is a former Los Angeles deputy district attorney, and we will use his knowledge of how prosecution views DUI cases and our attorneys' 60 combined years of criminal defense experience to help get your DUI charges reduced.
We know you're ready to put your past behind you and get your life back on track and we're ready to do what needs to be done in order to make that happen.
Have you or someone you know been charged with DUI or any other crime? Contact Ernenwein & Mathes, LLP, Los Angeles and Orange County criminal defense lawyers, today at (310) 361-3068 for a free case review.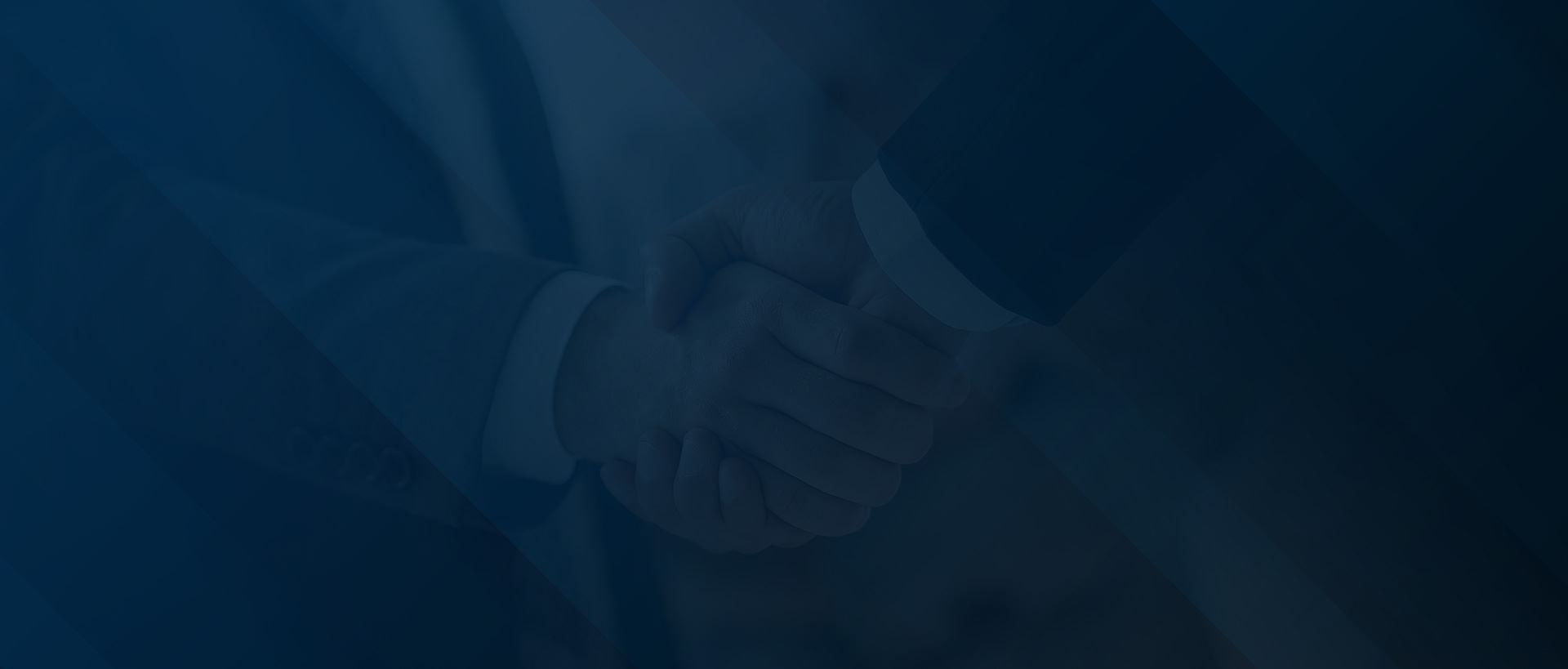 I cannot thank Robert enough for his efforts, knowledge, and execution in my case. He gave me a second chance.

Michelle has had a profound impact on my life. She not only has a firm grasp of legal matters, but also of human emotions. This dynamic duo worked all hours of the day and night on my case. They exerted effort way beyond the amount that I had paid them.

If you are in need of a great attorney with an abundance of experience as well as a very professional office staff who constantly will keep you updated, call Ernenwein & Mathes!

They are the gold standard for defense attorneys. A+

Our Areas of Practice

Our firm is dedicated to criminal defense. See how we can help!

Dedicated to Your Defense

Get to know our defense law firm and see how we can help!

Request a Consultation

Reach out today to speak with a member of our team.