Criminal defense attorney
Legal Solutions That Protect Your Future
If you or your loved one have been charged with the above offenses pursuant to a DUI under 21 prosecution, you or your loved one may be facing the loss of your California driver's license for one year and other very costly and burdensome consequences.
Ernenwein & Mathes, LLP, has expert and experienced Los Angeles criminal defense lawyers with over 60 combined years of experience defending persons accused of underage DUI.
Robert Ernenwein is a former Los Angeles deputy district attorney and is certified as a Criminal Law Specialist by the California State Bar Board of Legal Specialization. He has been selected for inclusion in California Super Lawyers for several years and has appeared as a legal analyst on multiple cable news programs, including Fox News.
The experience and capabilities that the attorneys at Ernenwein & Mathes, LLP, will bring to your underage DUI defense are unmatched.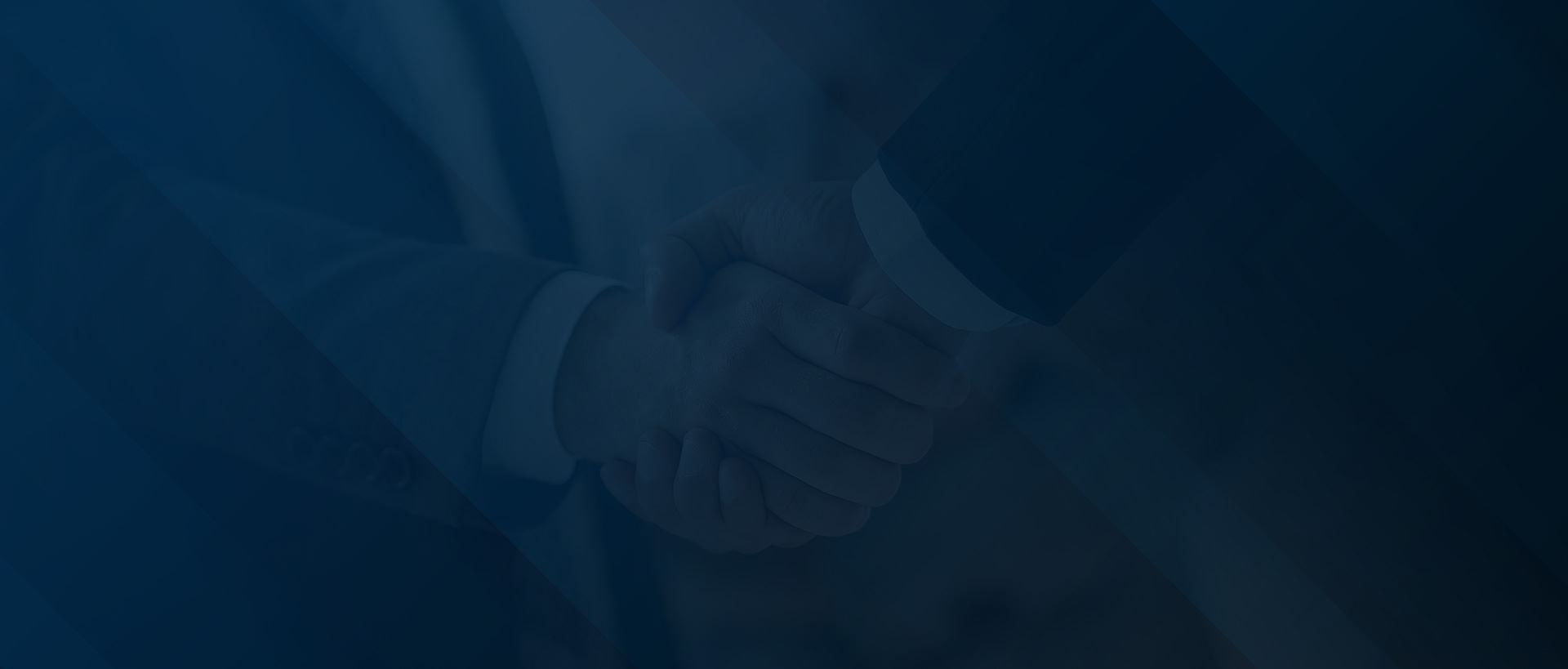 I cannot thank Robert enough for his efforts, knowledge, and execution in my case. He gave me a second chance.

Michelle has had a profound impact on my life. She not only has a firm grasp of legal matters, but also of human emotions. This dynamic duo worked all hours of the day and night on my case. They exerted effort way beyond the amount that I had paid them.

If you are in need of a great attorney with an abundance of experience as well as a very professional office staff who constantly will keep you updated, call Ernenwein & Mathes!

They are the gold standard for defense attorneys. A+
DUI Under 21 California Resources
For older drivers, it is illegal to drive with a certain blood alcohol level (.08), giving them some leniency to have one or two drinks before hitting the road. The same does not apply to younger drivers.
If you are under 21, is unlawful to drive with even trace amounts of alcohol in your blood, and a reading of even .01 will yield a California Under 21 DUI arrest. Higher levels will yield more serious charges, no matter your exact age.
The punishments for a California Under 21 DUI conviction can be severe. They may include:
Heavy fines
License suspension
Alcohol counseling
Driving education
And more
If someone under 21 is pulled over with a higher blood alcohol level, .08 or more, or causes an accident while intoxicated that injures or even kills another person, the punishments are much more severe. You may face time in prison, a revoked license and more.
Whatever the charges against you or your child, you don't want to leave anything to chance. The best way to fight charges against you is to meet them head-on, using hard evidence and expert testimony to prove your innocence and clean up your criminal record.
For more information about your legal rights in these cases, or if your child faces strict punishments in one of these cases, you need to speak with an attorney at Ernenwein & Mathes, LLP, as soon as possible.
Torrance DUI Offenses For Those 21 And Under
Unlike the laws for older drivers, the California DUI regulations for those under the age of 21 form a "zero-tolerance" policy. This policy leads to strict punishments if you or your children get caught.
There are numerous laws regarding DUI charges against persons under the age of 21. The first, California Vehicle Section 23152(b), stipulates that any amount of traceable alcohol for these drivers is unacceptable. This can be as little as .01%, which would be legal for older drivers.
If any alcohol is found in the system of an underage individual, he or she faces a mandatory license suspension of one year. If the individual does not even have a license yet, he or she will receive the punishment of waiting longer to obtain one, especially if the individual refuses to comply when asked to take a chemical test.
If someone under the age of 21 is pulled over and found to be under the influence of alcohol, or over the .08 limit, he or she also faces normal DUI charges. If found to have a blood alcohol level of between .05 and .07, then the individual faces an intermediate charge reserved just for this situation.
If they are found guilty on either of these serious charges, younger drivers face serious forms of punishment. These may include but are not limited to fines, alcohol counseling, education courses and additional license suspensions.
Given the stakes involved in these cases and the punishments that may be in store, you need to act quickly to avoid conviction. You need to do so no matter who faces charges, whether it is you, a child of yours, or even family or friends.
Contact Our Torrance, CA Underage DUI Defense Lawyers Today
Have you or someone you know been charged with DUI Under 21 or any other crime? Contact Ernenwein & Mathes, LLP, Los Angeles and Orange County criminal defense lawyers today at (310) 361-3068 for a free case review.

Our Areas of Practice

Our firm is dedicated to criminal defense. See how we can help!

Dedicated to Your Defense

Get to know our defense law firm and see how we can help!

Request a Consultation

Reach out today to speak with a member of our team.