Criminal defense attorney
Contact A Torrance, CA Accessory After The Fact Attorney Today
We are experienced Torrance criminal defense lawyers and will use any and all available defenses to protect you against a conviction. We have over 60 combined years of experience defending persons accused of accessory after the fact and other crimes. Robert Ernenwein is a former Los Angeles deputy district attorney, so we know how the prosecution operates.
Mr. Ernenwein is also certified as a Criminal Law Specialist by the California State Bar Board of Legal Specialization. He has been selected for inclusion in California Super Lawyers for multiple years and has appeared as a legal analyst on multiple cable news programs, including Fox News.
The experience and capabilities that our attorneys at Ernenwein & Mathes, LLP, will bring to your accessory after the fact defense are unmatched.
Felony & Misdemeanor Cases We Handle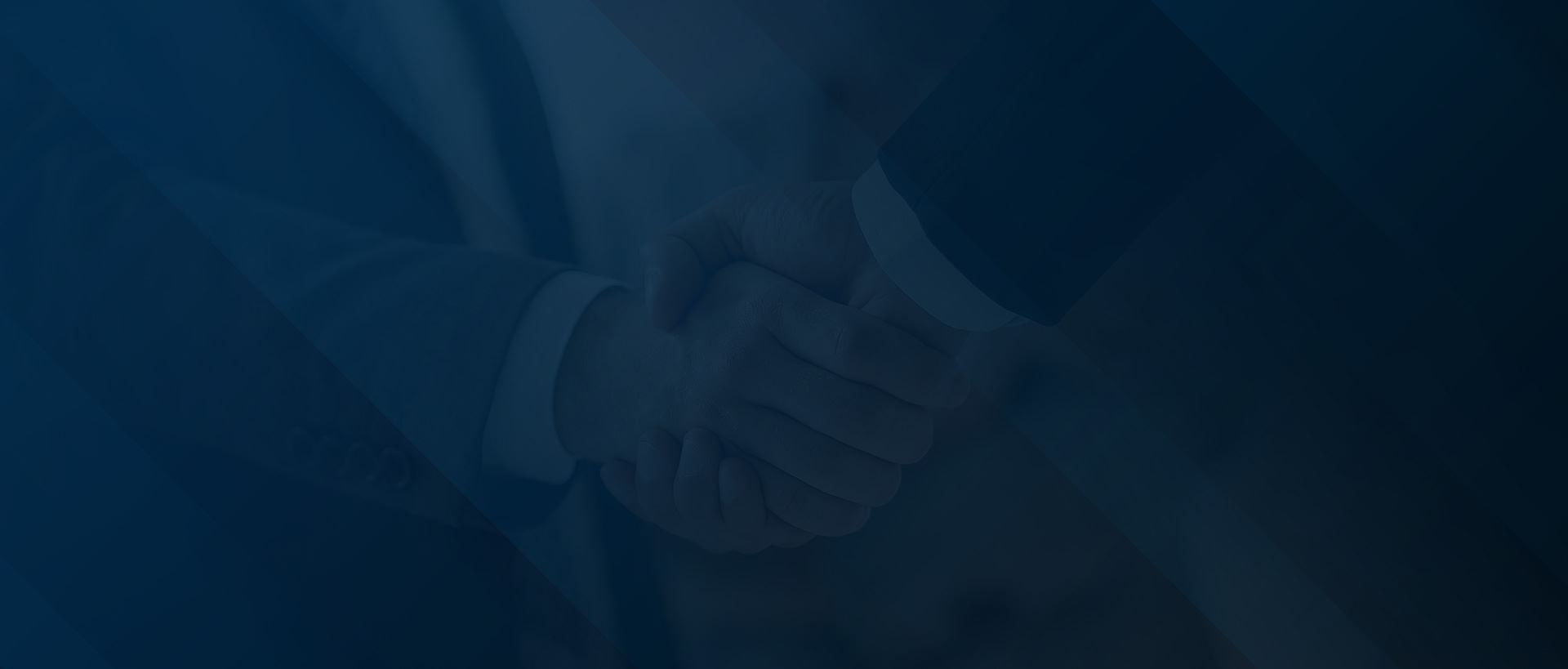 I cannot thank Robert enough for his efforts, knowledge, and execution in my case. He gave me a second chance.

Michelle has had a profound impact on my life. She not only has a firm grasp of legal matters, but also of human emotions. This dynamic duo worked all hours of the day and night on my case. They exerted effort way beyond the amount that I had paid them.

If you are in need of a great attorney with an abundance of experience as well as a very professional office staff who constantly will keep you updated, call Ernenwein & Mathes!

They are the gold standard for defense attorneys. A+
What Are Some Defenses That May Be Available To A charge Of Accessory After The Fact?
There is an array of legal theories that our Torrance criminal defense attorneys can advance in your defense.
Lack of intent
One is that you had no knowledge of the felony. Using the previous example, if Rob approached Sally, made no mention of the bank robbery or proposed division of the loot, and simply asked Sally for a ride, our Torrance criminal defense attorneys can argue that Sally did not have the intention of helping Rob abscond or escape justice and, therefore, was not an accessory after the fact.
No felony
Another defense is that there was no felony. If the person you are accused of having helped can only be charged with a misdemeanor for the crime he or she committed, our Los Angeles criminal defense lawyers can argue that this element of Penal Code 32 was not met and that the accessory charge should be dropped. Using the previous example, if Rob had stolen less than $400 worth of merchandise from the local department store (making it a misdemeanor petty theft), and Sally drove him away from the store (as they view exasperated security guards chasing after the vehicle in the rear view mirror), our Los Angeles criminal defense lawyers will argue that you cannot be liable under Penal Code 32 because Rob committed no felony to begin with.
Bystander
Another defense that may be available to you is that you were a bystander who had no connection to the crime or its subsequent events. If John has stolen a car and pulls over to Jane, who is sitting at a bus stop, and asks her for directions without letting her know that he has stolen a car, and Jane gives him directions, she will not be liable as an accessory after the fact. (Suppose, however, that Jane is listening to satellite radio news on her phone, which just reported a stolen vehicle, and is aware that John has stolen a car. Suppose further that John asks her for directions to the nearest interstate freeway on-ramp and Jane, who knows better but finds John's tattoos and pompadour irresistible, gives him directions anyway. Under this fact pattern, Jane could potentially be liable under Penal Code 32).
Duress
If you were under duress at the time you acted, our Torrance criminal defense attorneys can argue that you should not be liable for the offense because you lacked the requisite intention to help the fleeing felon. Using a variation of the above example, if John approached Jane at the bus stop, not with an alluring smile, but, with a gun, and Jane hopped in the car and helped John flee, Jane's lawyer can argue that she helped John escape justice only because she was under duress and that the court must dismiss her charge.
False Accusation
We have found, as with other criminal defendants, that persons accused of being accessories after the fact are oftentimes falsely accused either by the principal (the person who committed the original felony, to begin with) or someone else, such as a person with a grudge or vendetta against our client. Our Torrance criminal defense attorneys will investigate the claims made against you to determine whether the witness(es) is being deceitful and levying a false accusation, in which case we will move aggressively for a dismissal.
Will I Be Charged With A Felony Or A Misdemeanor?
An accessory after the fact charge is considered a wobbler, that is, a crime that the prosecution has the discretion of filing either as a felony or a misdemeanor. They will usually base their discretion to file a California accessory after the fact charge as a felony or a misdemeanor on whether or not you have a criminal history and the particular facts of the case.
How Harsh Are The Penalties For Accessory After The Fact in California?
If you are convicted under Penal Code 32, you may be facing up to one year in the county jail (for a misdemeanor) or anywhere from 16 months to two to three years in a California State Prison (for a felony) and up to a $5,000 fine.

Our Areas of Practice

Our firm is dedicated to criminal defense. See how we can help!

Dedicated to Your Defense

Get to know our defense law firm and see how we can help!

Request a Consultation

Reach out today to speak with a member of our team.