Criminal defense attorney
Why Choose Ernenwein & Mathes, LLP, To Handle Expungements in Torrance, CA?
We are experienced and compassionate Torrance criminal defense lawyers and will use any and all available defenses to protect you against a conviction. We have over 60 combined years of experience defending persons accused of crimes. Robert Ernenwein is a former Los Angeles County deputy district attorney and will utilize his specialized knowledge and experience to benefit our clients in their cases.
Mr. Ernenwein is certified as a Criminal Law Specialist by the California State Bar Board of Legal Specialization. He has been selected for inclusion in California Super Lawyers for several years and has appeared as a legal analyst on multiple cable news programs, including Fox News.
We will meet with you in the office and learn about the facts and circumstances of your case. We will then obtain a minute order of your case to review what happened in court while you were on probation.
Once we have gathered all the necessary information, we will utilize our paralegal to prepare the necessary pleadings and file them on your behalf. After the expungement paperwork has been filed in the appropriate courthouse, we will receive notification from the court with a future court date. One of our attorneys will make the court appearance on your behalf and argue that you are entitled to a dismissal.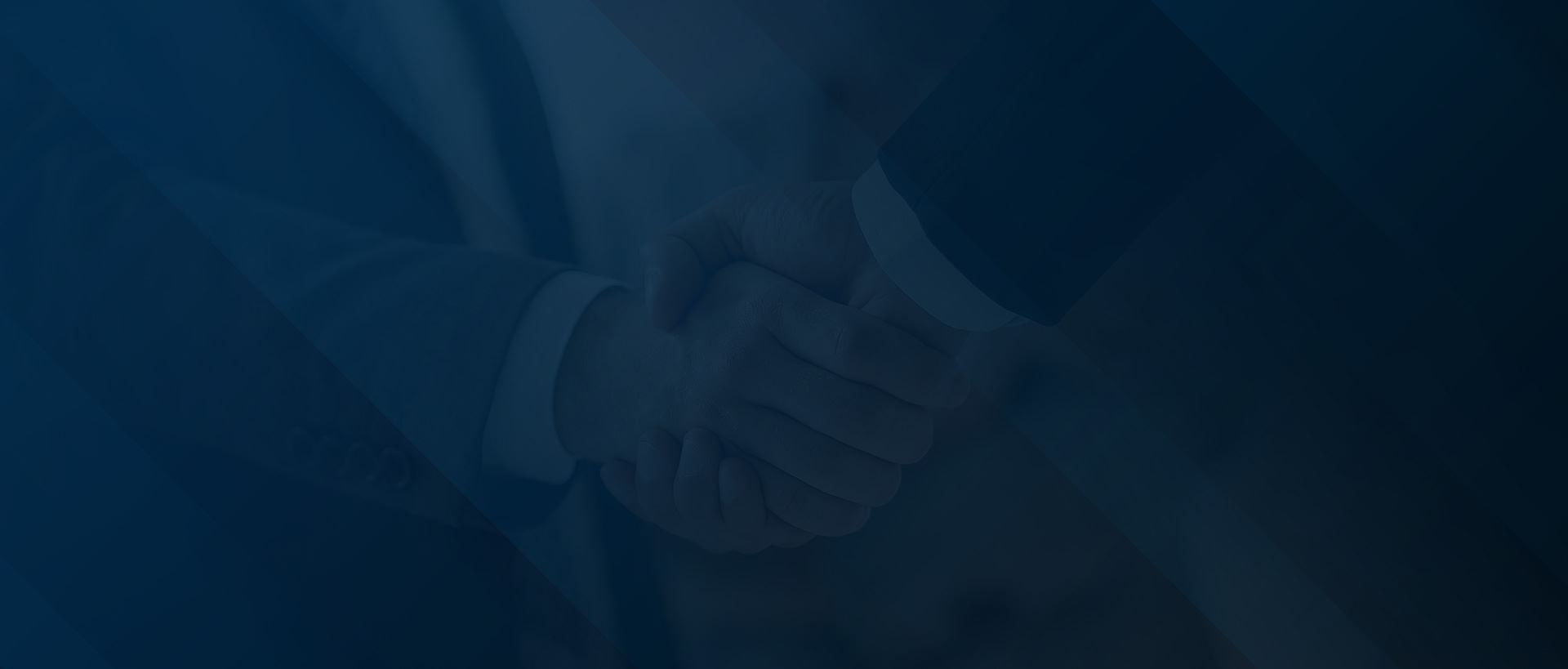 I cannot thank Robert enough for his efforts, knowledge, and execution in my case. He gave me a second chance.

Michelle has had a profound impact on my life. She not only has a firm grasp of legal matters, but also of human emotions. This dynamic duo worked all hours of the day and night on my case. They exerted effort way beyond the amount that I had paid them.

If you are in need of a great attorney with an abundance of experience as well as a very professional office staff who constantly will keep you updated, call Ernenwein & Mathes!

They are the gold standard for defense attorneys. A+
Vacating Criminal Conviction in Torrance, CA
The collateral consequences of a criminal conviction can be devastating.
These are the repercussions attached to criminal convictions. During the pendency of criminal proceedings, these consequences may not be readily apparent because they are often felt after the fact, like when you want to apply for a job, a business license, a professional license, or want to apply for a student loan, a public benefit, public housing, as well as the loss of certain civil rights, such as the right to vote, should be convicted as a felon.
Employment: A previous criminal conviction, particularly one involving theft offenses, can prevent you from qualifying for a job, even if you are well-qualified and credentialed.
Immigration: A criminal conviction can disrupt your immigration proceedings substantially by presenting a bar to certain forms of immigration relief, such as qualification for a nonimmigrant visa, an immigrant visa, lawful permanent residence or citizenship. If you are here unlawfully or even if you have a green card, you can be placed before an immigration judge for deportation proceedings should you be convicted of a deportable offense. (We have an immigration lawyer on board to discuss these consequences and what our law firm can do to vacate your criminal conviction (if you are eligible to have your plea vacated)).
Registration requirements: If you are convicted of certain sex offenses, you may be required to register as a sex offender for life. If you are convicted of certain drug offenses, you may be required to register as a narcotics offender.
Our attorneys can move to withdraw your plea of guilty or no contest within 120 days of your conviction. Past that amount of time, it becomes difficult to move to vacate your plea, but the relief may still be available to you through a "motion coram nobis" provided certain requirements are met.

Our Areas of Practice

Our firm is dedicated to criminal defense. See how we can help!

Dedicated to Your Defense

Get to know our defense law firm and see how we can help!

Request a Consultation

Reach out today to speak with a member of our team.