Criminal defense attorney
How A Torrance Heroin Possession For Sale Lawyer Can Help
A lawyer will be able to help you by reviewing the police reports, witness statements, and other evidence against you. But that's not all. An attorney can also look at the entire case to determine if your constitutional rights were violated or if there were mistakes made by law enforcement.
Ernenwein & Mathes, LLP, has experienced Los Angeles criminal defense lawyers with over 60 years of combined experience defending persons accused of possessing drugs with the intent to sell.
Robert Ernenwein is a former Los Angeles deputy district attorney and is certified as a Criminal Law Specialist by the California State Bar Board of Legal Specialization. He has been selected for inclusion in California Super Lawyers for several years and has appeared as a legal analyst on multiple cable news programs, including Fox News.
Have you or someone you know been charged with possessing drugs with the intent to sell or any other crime? Contact Ernenwein & Mathes, LLP, Los Angeles and Orange County criminal defense lawyers, today at (310) 361-3068 for a free case review.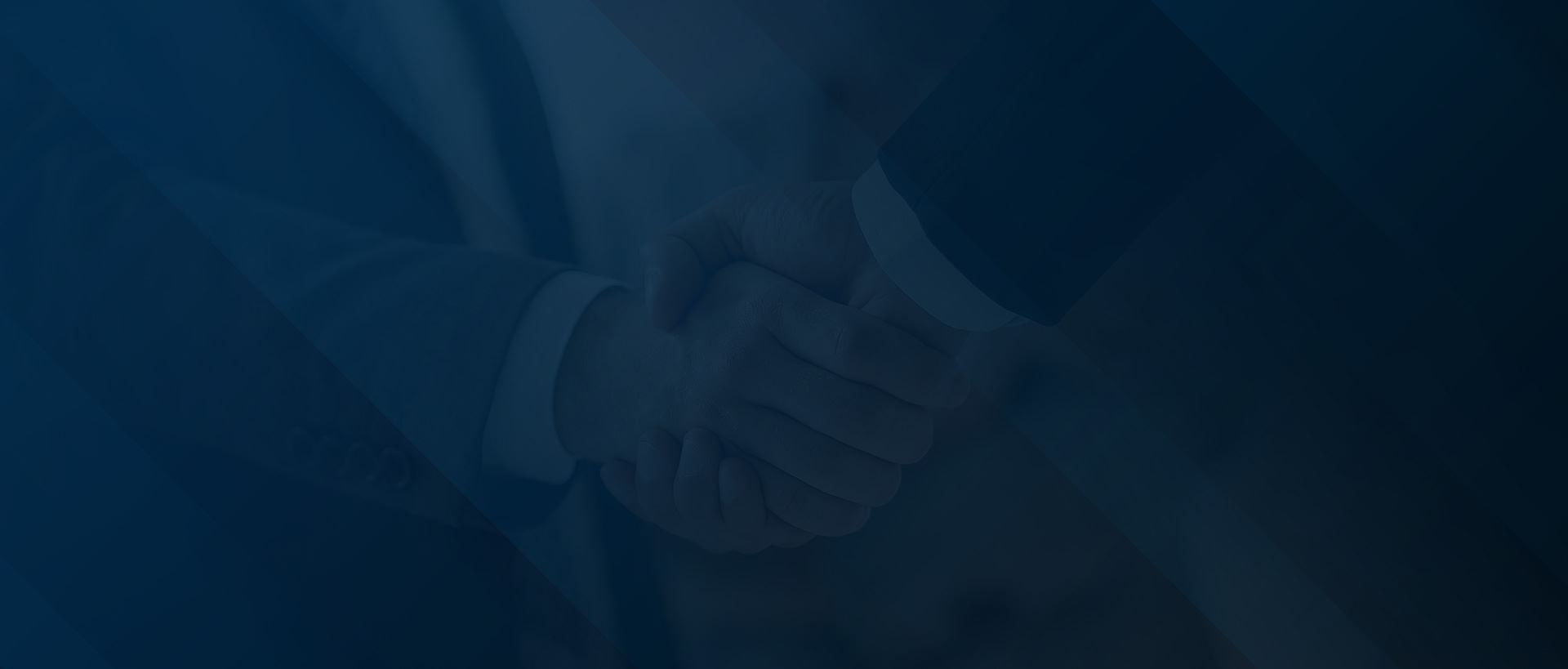 I cannot thank Robert enough for his efforts, knowledge, and execution in my case. He gave me a second chance.

Michelle has had a profound impact on my life. She not only has a firm grasp of legal matters, but also of human emotions. This dynamic duo worked all hours of the day and night on my case. They exerted effort way beyond the amount that I had paid them.

If you are in need of a great attorney with an abundance of experience as well as a very professional office staff who constantly will keep you updated, call Ernenwein & Mathes!

They are the gold standard for defense attorneys. A+

Our Areas of Practice

Our firm is dedicated to criminal defense. See how we can help!

Dedicated to Your Defense

Get to know our defense law firm and see how we can help!

Request a Consultation

Reach out today to speak with a member of our team.