Torrance Prostitution Lawyer
What Must The Government Show To Prove That I Am Guilty of Prostitution?
In order for a jury to find you guilty of prostitution, in violation of California Penal Code section 647(b), the prosecution must prove:
You willfully engaged in sexual intercourse or a lewd act with someone else
in exchange for money (or some other compensation)
A lewd act occurs when the defendant has touched the genitals, buttocks or female breast of either the prostitute or the customer with some part of the other person's body. Further, the touching must be for the purpose of sexually arousing or gratifying either person. Someone does this willfully when he or she does it either willingly or on purpose.
Sex Crime Cases We Handle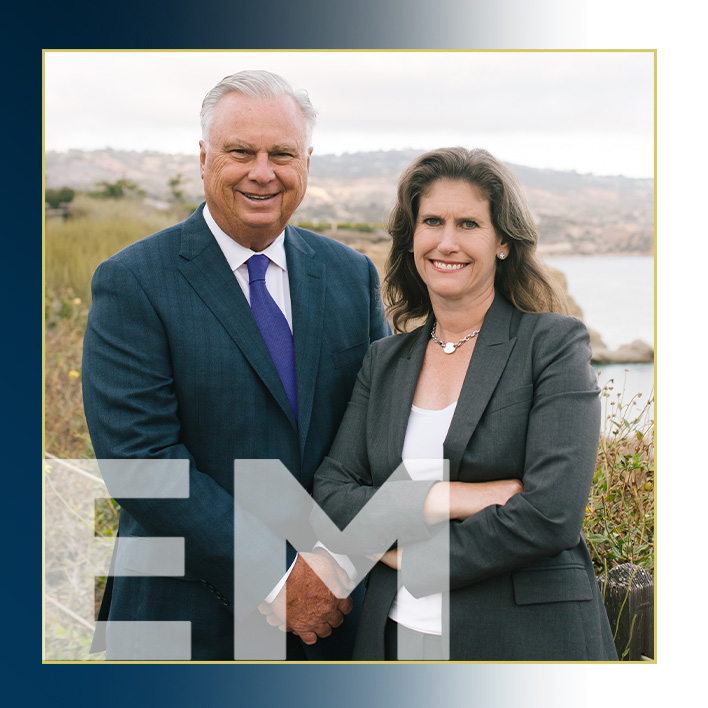 What defenses can Ernenwein & Mathes, LLP, attorneys use to protect me from a conviction?
One common defense against a prostitution charge is entrapment, the reason being is that persons accused of prostitution are often caught in sting operations or arrested by decoy police officers. To show that entrapment occurred, the defense must show that the police officer engaged in conduct that would cause an otherwise law-abiding person to commit prostitution. If the law enforcement officer badgered or used flattery to persuade you into committing prostitution or otherwise made some appeal to sympathy or friendship and you then committed the crime but otherwise would not have done so, we may be able to have your case dismissed via pretrial dismissal or acquittal at trial.
There may be search and seizure issues, such as the stopping of a vehicle or apprehension of a person without probable cause. Our prostitution defense attorneys can file and argue legal motions challenging the initial stop, thereby having the case dismissed because the evidence against you is excluded.
Why Choose Our Torrance Prostitution Lawyers to Defend You Against a Prostitution Charge?
We are experienced Torrance criminal defense lawyers and will use any and all available defenses to protect you against a conviction. We have over 60 combined years of experience defending persons accused of prostitution and other crimes. Mr. Ernenwein will use his specialized knowledge and experience as a former Los Angeles deputy district attorney to benefit our clients in their cases.
Call us at (310) 361-3068 or email us immediately for your free consultation.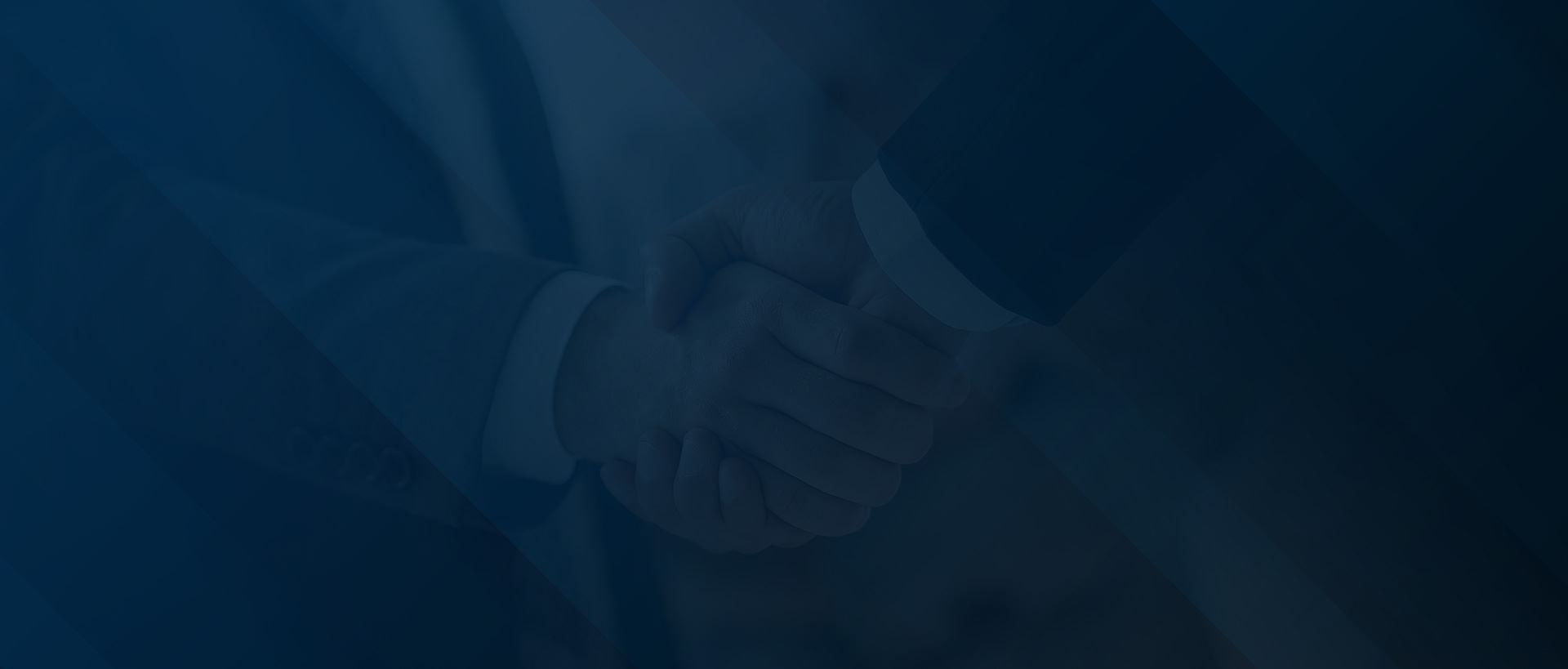 I cannot thank Robert enough for his efforts, knowledge, and execution in my case. He gave me a second chance.

Michelle has had a profound impact on my life. She not only has a firm grasp of legal matters, but also of human emotions. This dynamic duo worked all hours of the day and night on my case. They exerted effort way beyond the amount that I had paid them.

If you are in need of a great attorney with an abundance of experience as well as a very professional office staff who constantly will keep you updated, call Ernenwein & Mathes!

They are the gold standard for defense attorneys. A+

Our Areas of Practice

Our firm is dedicated to criminal defense. See how we can help!

Dedicated to Your Defense

Get to know our defense law firm and see how we can help!

Request a Consultation

Reach out today to speak with a member of our team.