Our team of skilled and understanding legal professionals proudly provides comprehensive and efficient legal services for all clients.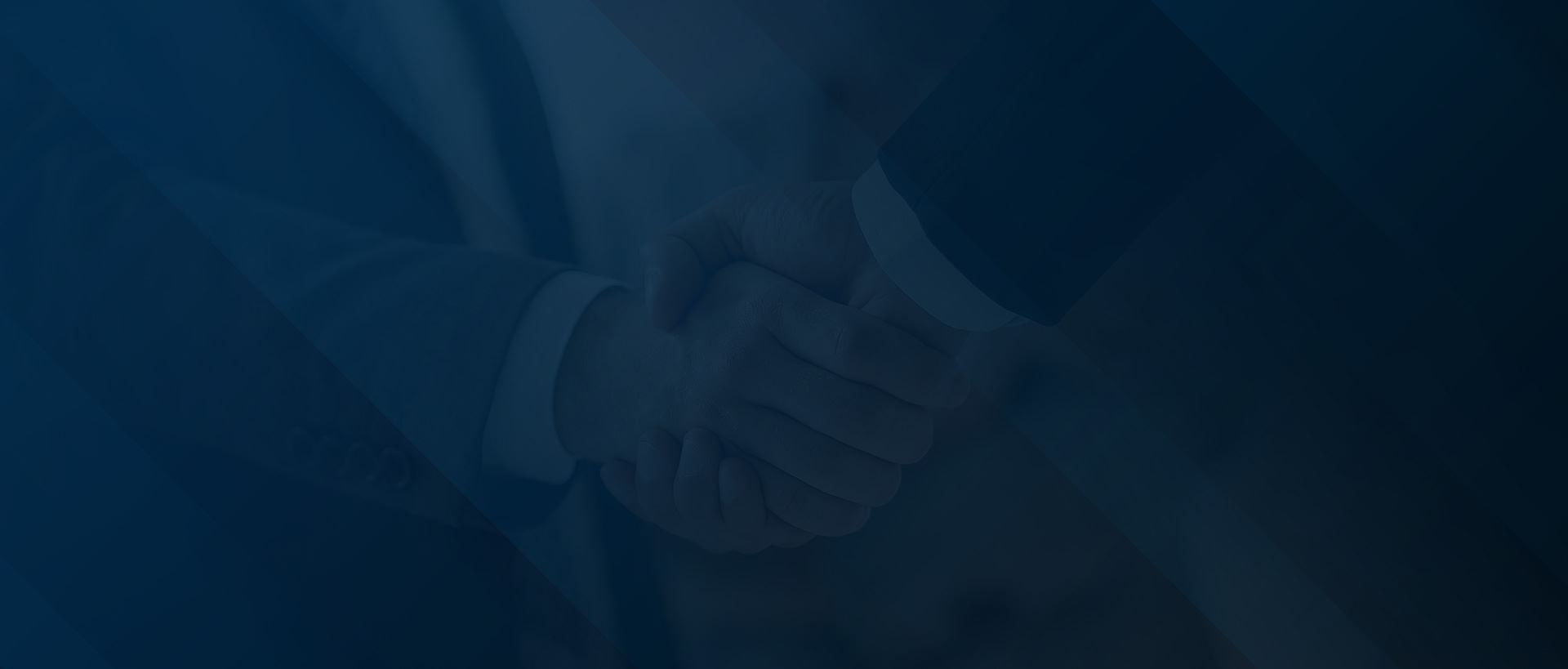 When the Stakes are High, We're on Your Side
We're ready to defend you. Contact us today for a free case review.
"Character, class, calculated, charm, and charisma are words that describe Robert."

I cannot thank Robert enough for his efforts, knowledge, and execution in my case. He gave me a second chance.

- Kevin Q.

"I trust this powerful team with my life, because they have saved it time and time again."

Michelle has had a profound impact on my life. She not only has a firm grasp of legal matters, but also of human emotions. This dynamic duo worked all hours of the day and night on my case. They exerted effort way beyond the amount that I had paid them.

- Khadijeh K.

"His presence definitely makes an impact in the court room."

If you're looking for a lawyer, Ernenwein & Mathes are the ones to call.

Robert Ernenwein is straight Forward , honest, experienced, has a sense of humor and is very wise. He gets the job done, And his presence definitely makes an impact in the court room. Robert is Beyond professional, he answers your phone calls, and texts right away. He answers any questions you may have. He is organized and has it all under control. It's like being in a movie, It's a whole experience. And the best part is he makes you feel safe, he makes you forget you're even going though a set back in your life because he is taking care of all it for you. No stress at all.

It took some hard work for Robert to get DUI charge reduced to a reckless driving plea. I can't thank Ernenwein & Mathes enough for this.

Thank you so much guys!

- Jennifer C.

"From the moment we met Robert and shook his hand, he made us feel at ease."

When you need an attorney, do yourself a favor an call Robert Ernenewein. I'm so glad we did.

- Krystine R.

"Highly recommend him as a defense lawyer."

Robert Ernenwein is an exceptional lawyer and genuinely nice person. He is professional, diligent, and very proficient as an attorney. I can honestly say he is most likely the best defense lawyer anyone can ask for. Robert was very mindful and courteous to myself and my family. He is very efficient and effective and was able to get the best possible outcome for us. Highly recommend him as a defense lawyer.

- Benny L.

"He puts his clients first."

Robert is a very professional and knowledgeable lawyer. He represented and provided clear and straightforward advice and information. He was incredibly helpful with the legal advice provided, making sure that I understood all aspects of my situation. He was always in communication, keeping me informed of all developments. I had an extremely positive experience and I am thankful to have had Robert as my lawyer. I was referred to Robert by a family member. He puts his clients first. He and his team always respond to my questions very quickly. If I had an appointment with him, the office staff usually called me at that day to remind me the time. Through his hard work, my matter was handled and I deeply appreciate everything he and his team have done for me. I would highly recommend Mr. Ernenwein to anyone who needs an attorney. I cannot describe enough how grateful I am!

- Mike Y.

"Well known and respected in the community."

I am very satisfied with how Mr. Ernenwein is handling my entire case. We are working together for over 5 months now on my criminal evading case. Next month we go to trial and I am very confident he will put in everything he has. His experience really gets him far in the court room. He is well known and respected in the community. If you want to win your case and be represented properly I recommend Robert hand down. Believe me I've had my share of criminal attorneys and everyone in my family who has met him has been very pleased.

- Natalia C.

"I strongly recommend Mr. Ernenwein's legal services. You will not be alone!"

It meant the world that Mr. Ernenwein believed in my son's innocence. We now had someone working on our behalf, navigating the unknown world of The Law and The Court System.

- Tracey B.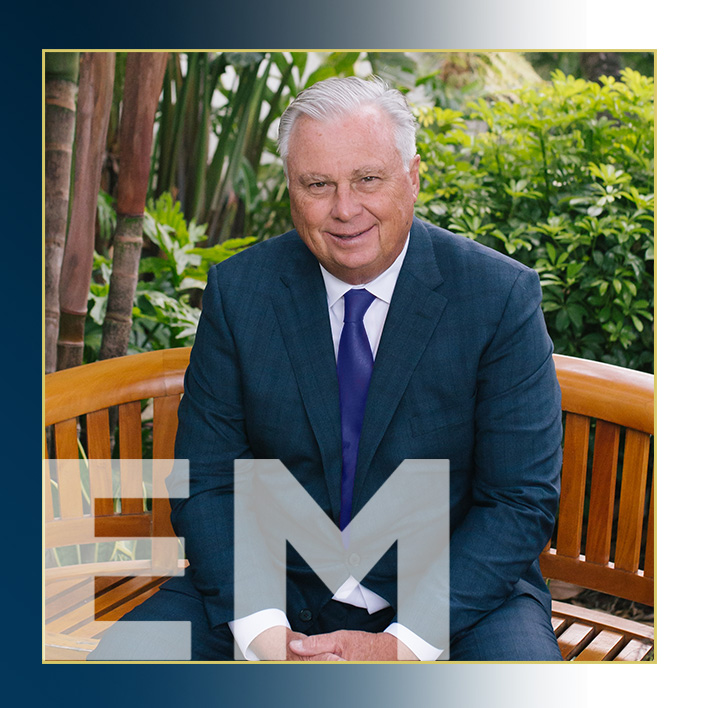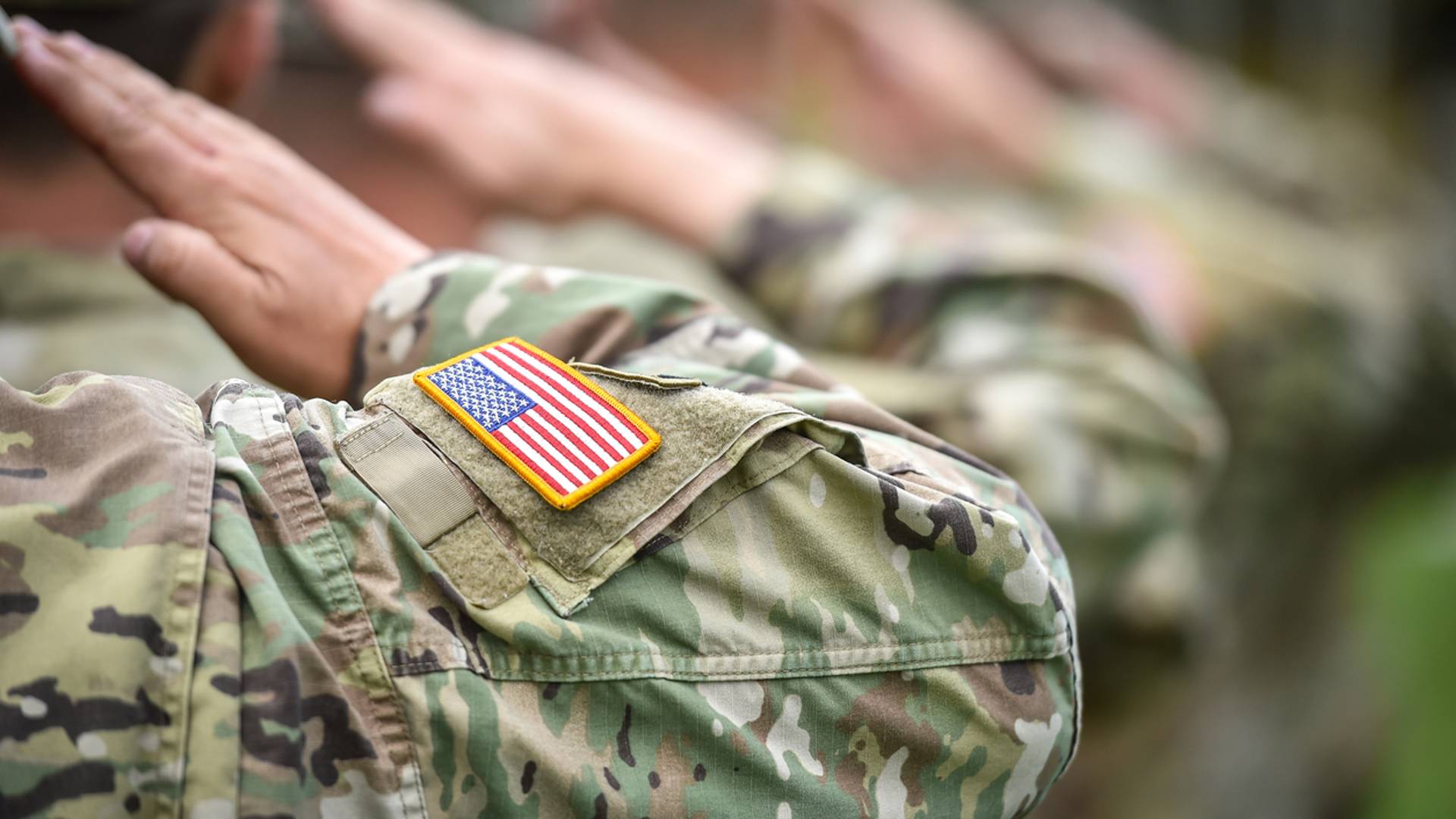 What Sets Us Apart From The Rest?
Ernenwein & Mathes, LLP is here to help you get the results you need with a team you can trust.
Client Focused Representation

Our clients have direct communication with their legal team from start to finish.

Board Certified Criminal Defense Attorney

Attorney Robert Ernenwein is a certified specialist in criminal law, by the State Bar of California, Board of Legal Specialization.

Over 60 Years of Combined Criminal Defense Experience

Our team has decades of experience and a strong track record of success.

Former Prosecutor on Your Team

We have experience on both sides of the courtroom.

Providing Service in Spanish

Work with a criminal defense attorney who speaks your language.

We Provide Free Consultations

Learn how our defense lawyers can help during a free consult.