Criminal defense attorney
Tips On Finding A Good Arson Lawyer For Your Case
Below are some places you might want to consider when beginning your search for an attorney:
Ask family and friends: If you know of someone who recently worked with a criminal defense lawyer, ask them for a referral. You might also ask another lawyer you know, who is not in criminal defense, if they know someone who could help you.
Lawyer directories: There are many lawyer directories online, including Avvo.com and Nolo.com, that offer names of attorneys. Some of these websites also include reviews about the lawyers.
Search online: Just about every law firm has a website. Use the internet to help guide your search. Keep in mind, though, that there are many attorney websites, and it can be quite overwhelming. Therefore, make sure you know what considerations are important. For example, read the attorney's case results and testimonials. How many cases have been successfully tried? What do clients say? These factors are critical when choosing an attorney.
Once you have narrowed down your search for a Torrance arson lawyer, start making phone calls. When you talk with the attorney, don't be afraid to ask questions about his or her background, experience and track record.
Violent Crimes Cases We Handle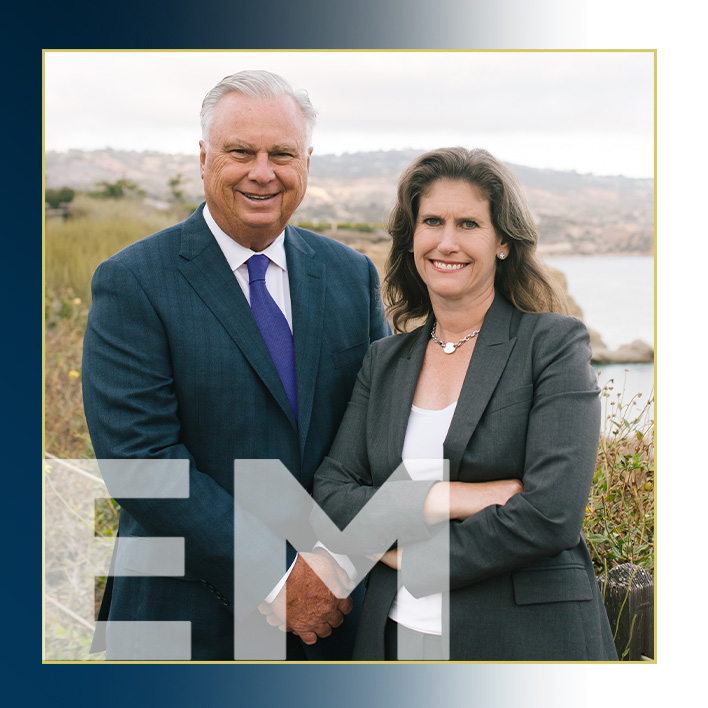 What Can Be Learned About Your Defense
A situation involving arson in Torrance was the headline in many national newspapers in January 2012, as it appeared someone was setting fire to automobiles, homes and apartments. The fires occurred from Westside to Hollywood. Even the San Fernando Valley was hit. Detectives from the major crimes and robbery-homicide divisions were brought in to help identify who was involved in the arson fires.
In California, arson is a serious crime that comes with severe penalties. California Penal Code section 451 addresses this criminal offense and describes someone who is guilty of arson as a person who "willfully and maliciously sets fire to or burns or causes to be burned or who aids, counsels, or procures the burning of, any structure, forest land, or property."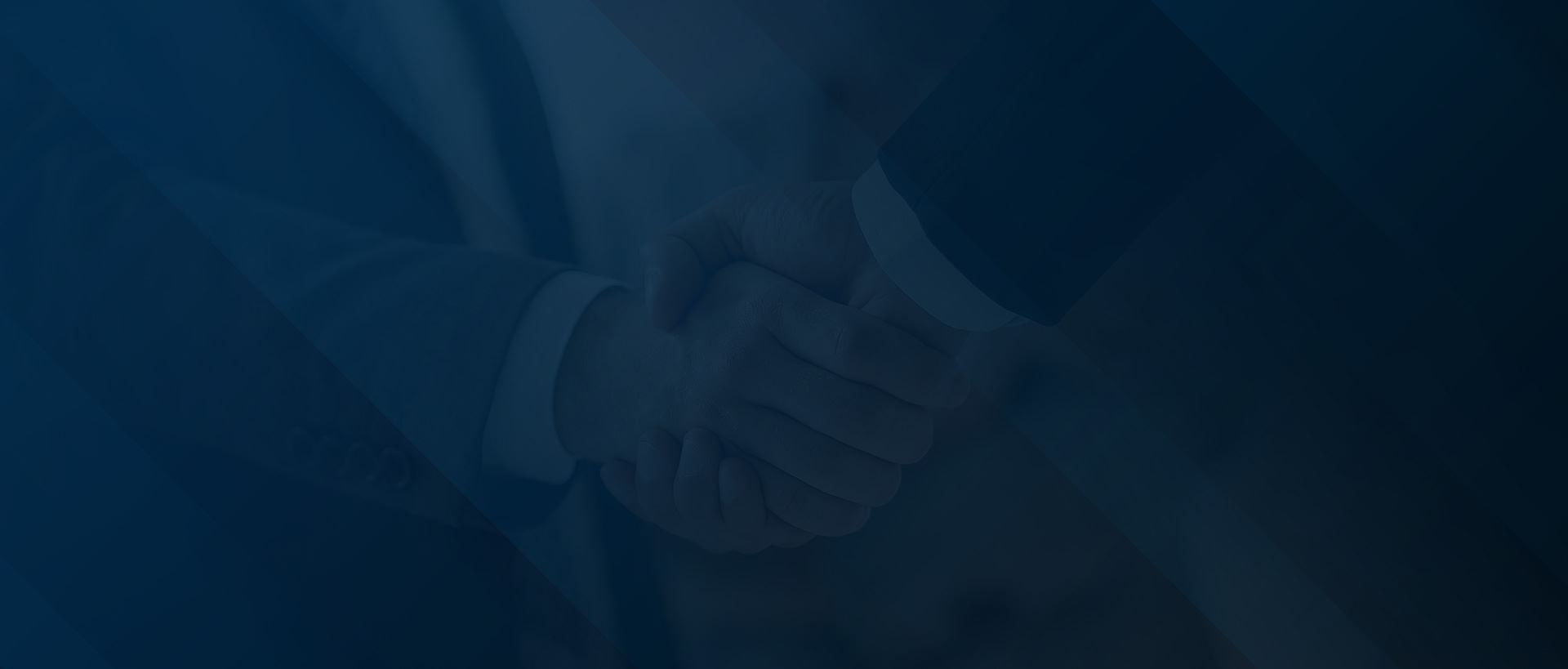 I cannot thank Robert enough for his efforts, knowledge, and execution in my case. He gave me a second chance.

Michelle has had a profound impact on my life. She not only has a firm grasp of legal matters, but also of human emotions. This dynamic duo worked all hours of the day and night on my case. They exerted effort way beyond the amount that I had paid them.

If you are in need of a great attorney with an abundance of experience as well as a very professional office staff who constantly will keep you updated, call Ernenwein & Mathes!

They are the gold standard for defense attorneys. A+
Need More Answers About Your Arson Case?
For more information or to speak with one of our knowledgeable attorneys, contact Ernenwein & Mathes, LLP, today at (310) 361-3068. We will review your case closely and build a strong defense on your behalf.
Don't wait to begin your search for a criminal defense lawyer. You have too much riding on the outcome of your case to risk working with an inexperienced attorney.
What Happens If You Are Found Guilty?
The punishment for arson depends on the details of the incident. For example, the law imposes the following penalties:
Arson that causes someone to be injured could result in imprisonment for five, seven or nine years.
Arson that involves an inhabited structure or property may lead to jail time of three, five, or eight years.
Arson that involves a structure or forest land is punished by imprisonment for two, four or six years.
There are additional punishments for arson, which again are based on the details of the alleged criminal offense. To learn more, speak with a knowledgeable Torrance arson lawyer.
Get Legal Advice About Your Situation
Contact Ernenwein & Mathes, LLP, today at (310) 361-3068 for a free case review.
How To Fight Felony Arson Charges in Torrance, CA
Without a doubt, felony arson is an extremely serious charge that has equally serious consequences. As a result, Torrance criminal defense lawyers are best equipped to handle these types of cases on your behalf. Some of the common defenses to felony arson charges that Torrance criminal defense attorneys utilize include:
Witnesses incorrectly identified you.
If a witness claimed to have seen you committing arson, there of course is the possibility that the witness was mistaken. For instance, the witness could have seen a person who resembles you and/or you may have a very common make of car. In addition, the witness could have been involved with the arson somehow and thus trying to cover up that information by incorrectly identifying you as the culprit. In order to prove that the witness is incorrect, your lawyer can convince the jury or judge of your alibi for the time that the arson was being committed.
There is insufficient direct evidence.
Direct evidence proves a fact, whereas circumstantial evidence just indirectly infers a fact. As most arson investigations usually involve circumstantial evidence and not direct evidence, the argument can be made that there is not enough evidence to determine your guilt.
Evidence is usually destroyed in arson cases, and individuals do not usually witness these types of crimes. Therefore, it can be tough for the prosecutors to definitively prove that you were involved.
The fire was caused accidentally.
If you caused the fire, but not intentionally, you cannot be convicted of a felony arson charge. The prosecution must prove that you acted either recklessly or maliciously in order to be convicted of a felony arson charge. In addition, if evidence proves that the fire occurred accidentally, then there is a possibility that the arson charges can be dismissed altogether.
Have you or someone you know been arrested for arson? Contact Ernenwein & Mathes, LLP, to obtain a completely free consultation with one of our experienced Torrance criminal defense attorneys.
FAQs About California Arson Laws
Can I be found guilty of felony arson in California if I accidentally set fire to my own house?

In California, you may be considered guilty of felony arson if you deliberately set fire to your own home to defraud an insurance company, or if the fire injured another person or their property.

What must a California prosecutor show to prove that I am guilty of felony arson?

If you have been charged with felony arson, prosecutors may try to prove that the fire was not naturally caused and that you set it. If you are charged with felony arson, do not make a possibly incriminating statement to the police; call a lawyer immediately.

What are some common defenses to a felony arson charge?

Torrance criminal defense lawyers use three common defenses against arson charges, including wrongful identification, insufficient direct evidence and proving that the fire was caused accidentally rather than deliberately.

Is an arson charge the same as unlawfully causing a fire?

Defined by California Penal Code 452, "unlawfully causing a fire" is a less serious charge than felony arson and involves reckless rather than deliberate action.

What are the penalties for felony arson in California?

The penalties for felony arson in California can range from two to nine years, although certain factors can add to the penalty, including:

Whether the fire injured anyone, including building inhabitants or firefighters
Whether the fire affected the defendant's personal property or the property of others
Whether the fire affected one or multiple buildings and whether any of those buildings were inhabited
Whether the defendant has an arson violation on their record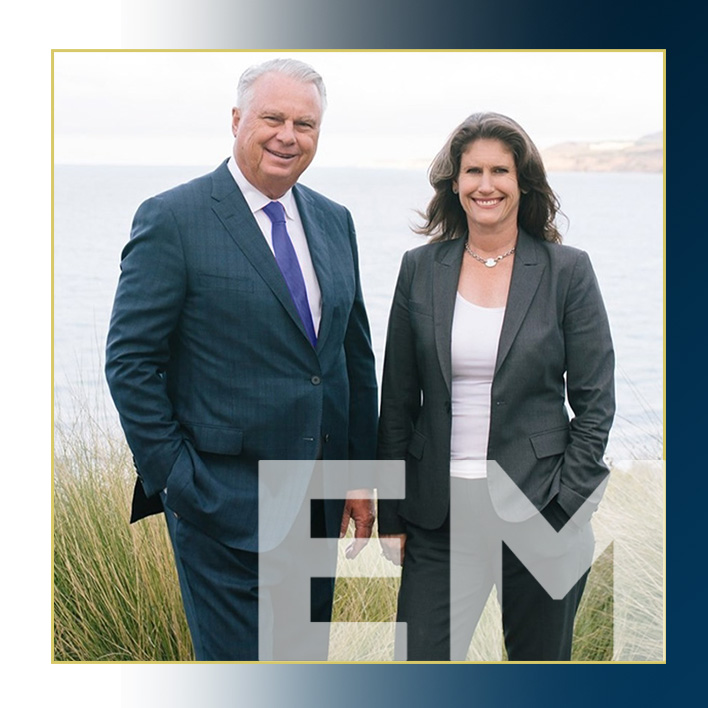 Our Areas of Practice

Our firm is dedicated to criminal defense. See how we can help!

Dedicated to Your Defense

Get to know our defense law firm and see how we can help!

Request a Consultation

Reach out today to speak with a member of our team.