Torrance Criminal Conspiracy Lawyer
What if the crime committed by a co-conspirator had nothing to do with the goal or objective of the conspiracy?
A co-conspirator is also criminally responsible for any action taken by any member of the conspiracy. However, that act must be done to further the conspiracy. The act must be a natural and probable consequence of the common plan or design of the conspiracy. This rule applies even if the act was not intended as part of the original plan.
For example, if Kevin, Arnold and Paul agree to package and sell exclusively marijuana and Paul deviates by hosting his own heroin house where his customers come to get a fix of heroin, and one of those customers, Wayne, dies as a result of a heroin overdose, Arnold and Kevin can successfully argue that selling and providing heroin, a hard narcotic, was not in furtherance of their conspiracy with Paul to sell marijuana and, therefore, that Wayne's death was not the natural and probable consequence of their concerted efforts. However, Kevin, Arnold and Paul would be liable for possession for sales under California Penal Code 11359 (sale of marijuana). But Kevin and Arnold would arguably not be liable for possession for sales under California Health & Safety Code 11351 (Possession for Sale of a Controlled Substance), nor would they be liable for the death of Wayne.
Felony & Misdemeanor Cases We Handle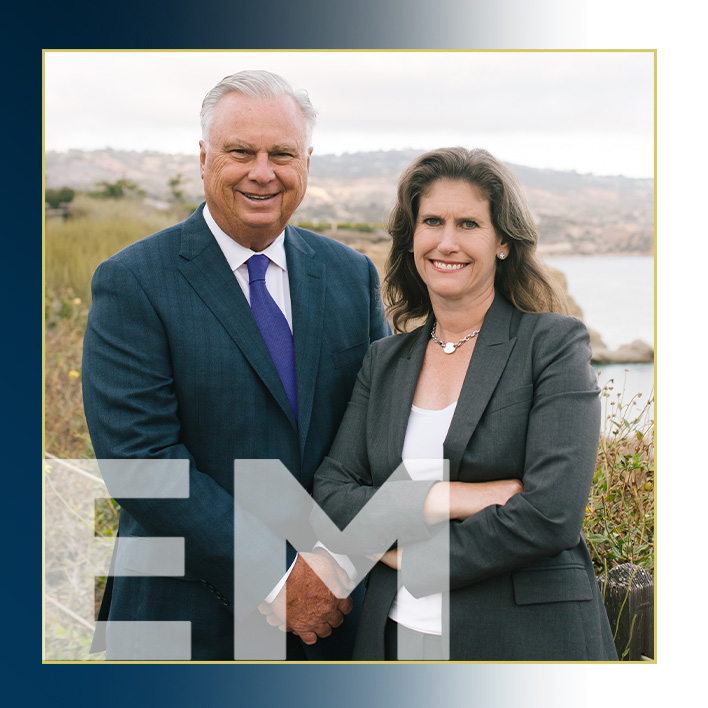 Contact Our Torrance, CA Criminal Conspiracy Attorneys Today
We are experienced and compassionate Torrance criminal defense lawyers and will use any and all available defenses to protect you against a conviction. We have over 60 combined years of experience defending persons accused of conspiracy and other crimes.
Robert Ernenwein is a former Los Angeles deputy district attorney, so we know how the prosecution operates. We use that insight and knowledge to your advantage and will work diligently to achieve the best possible outcome on your case.
If you are charged with conspiracy, call us at (310) 361-3068 or email us immediately for your free consultation.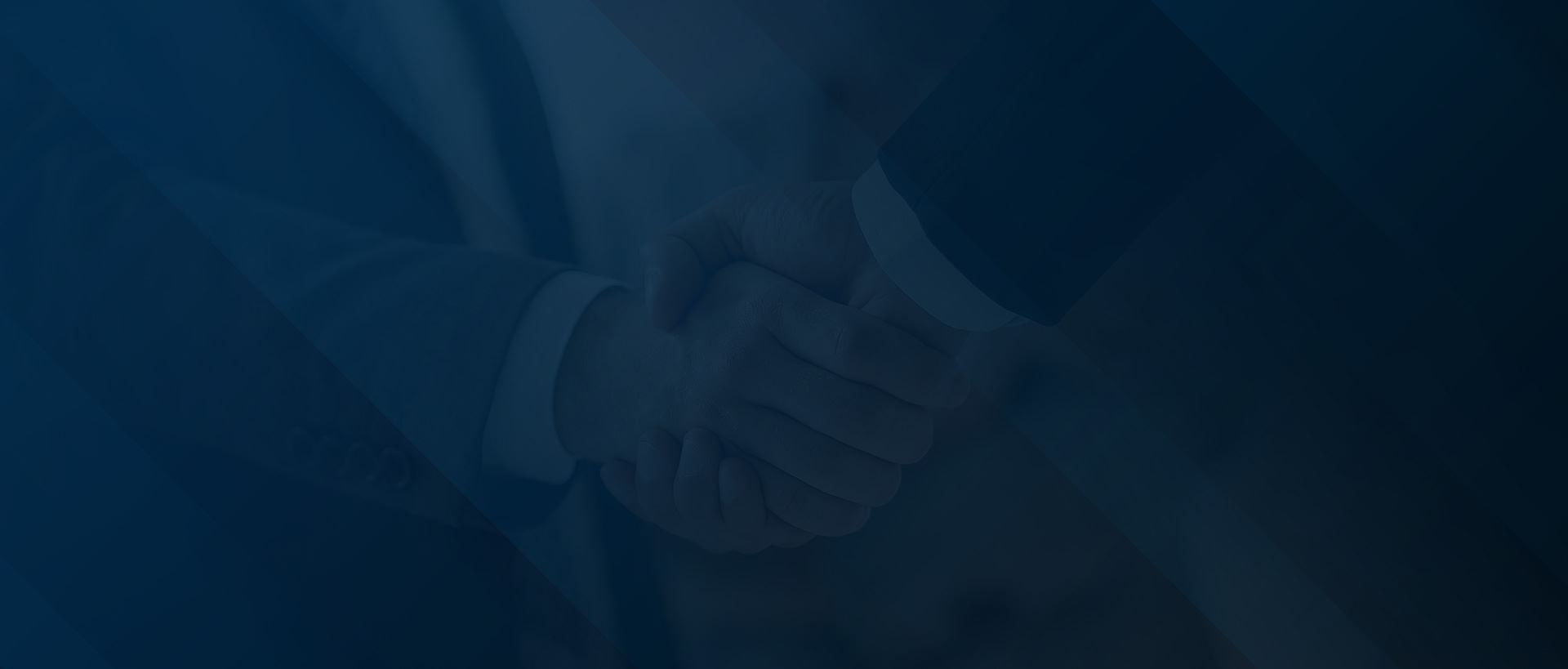 I cannot thank Robert enough for his efforts, knowledge, and execution in my case. He gave me a second chance.

Michelle has had a profound impact on my life. She not only has a firm grasp of legal matters, but also of human emotions. This dynamic duo worked all hours of the day and night on my case. They exerted effort way beyond the amount that I had paid them.

If you are in need of a great attorney with an abundance of experience as well as a very professional office staff who constantly will keep you updated, call Ernenwein & Mathes!

They are the gold standard for defense attorneys. A+

Our Areas of Practice

Our firm is dedicated to criminal defense. See how we can help!

Dedicated to Your Defense

Get to know our defense law firm and see how we can help!

Request a Consultation

Reach out today to speak with a member of our team.