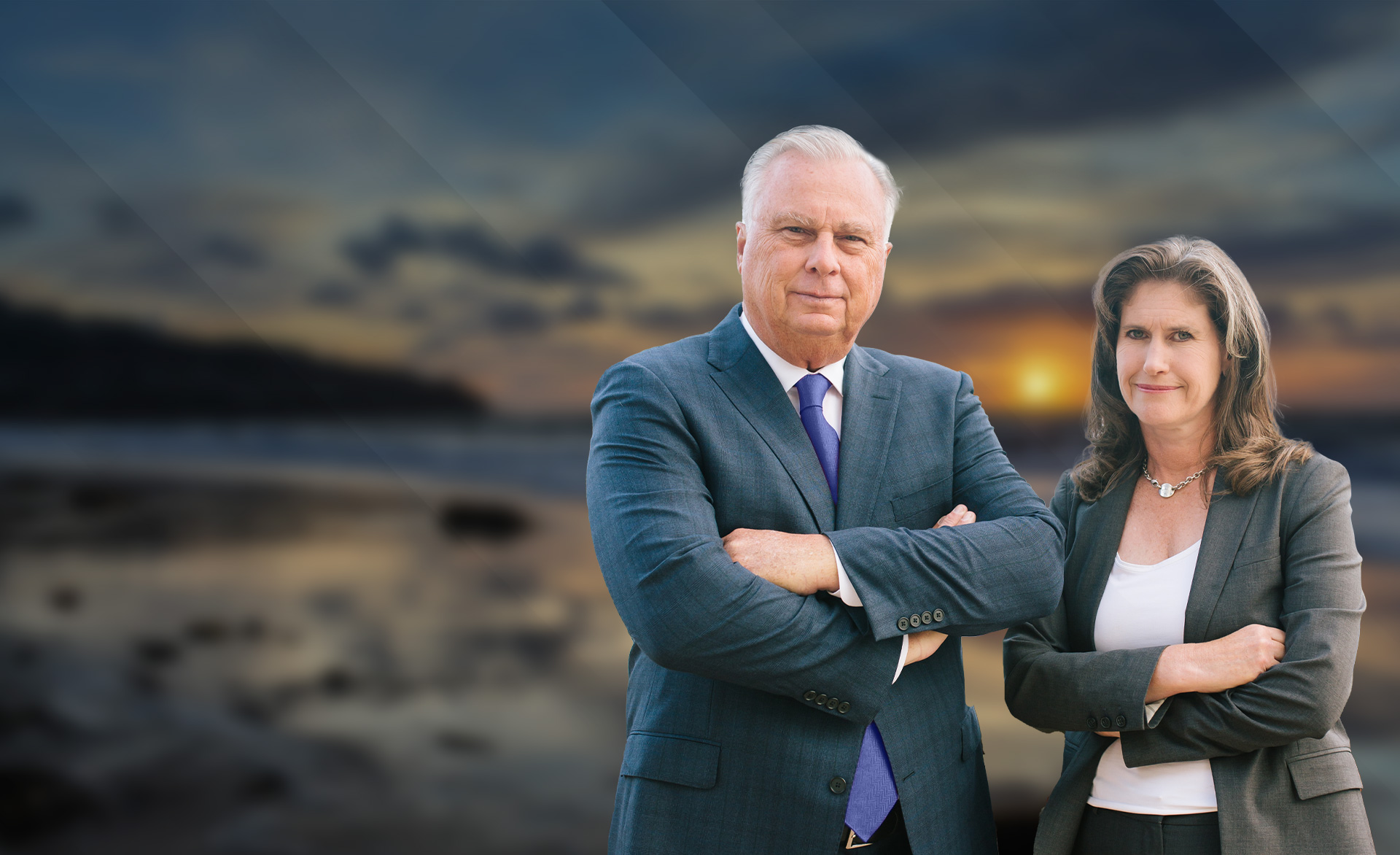 Trusted Defense For Complex Criminal Cases
Excellence, Experience, & Integrity
Ernenwein & Mathes, LLP has over 60 years of combined experience handling cases throughout the South Bay and Los Angeles. Call now to schedule your free, confidential consultation: (310) 361-3068.
Criminal Defense Attorneys in California
Over 60 Years of Combined Criminal Defense Experience
At Ernenwein & Mathes, LLP, we have devoted our practice exclusively to helping people accused of misdemeanor and felony offenses in Southern California.
Our firm's founding lawyer, Robert Ernenwein, is a former Los Angeles County Deputy District Attorney with 38 years of experience representing clients in criminal cases. Mr. Ernenwein is certified as a specialist in criminal law by the California State Bar Board of Legal Specialization. This certification signifies his meeting the Board's rigorous standards and requirements in competence, experience, ethics, and education.
Attorney Michelle Mathes is a former judicial extern with the United States Court of Appeals for the 9th Circuit. She was also a Los Angeles County District Attorney's Office research attorney. She has 25 years of experience in criminal law.
Assisting our criminal defense attorneys and their clients is an entire support staff committed to looking out for you. We work with a licensed private investigator who is a former LAPD police officer to investigate the facts of your case. A paralegal and several talented staff members can assist you with immediate concerns.
Call us for a free consultation with a Torrance criminal defense lawyer at (310) 361-3068 or by completing our online contact form.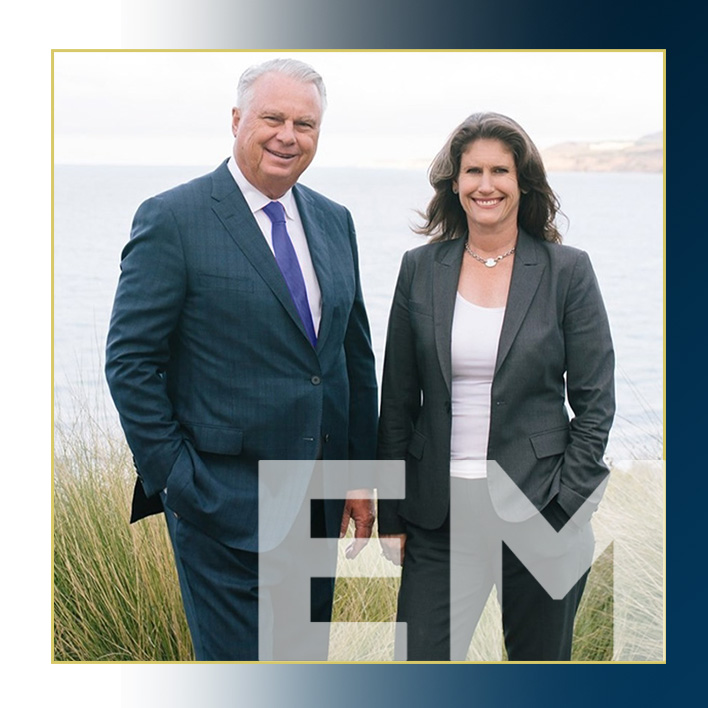 Recognized as a Top-Tier Law Firm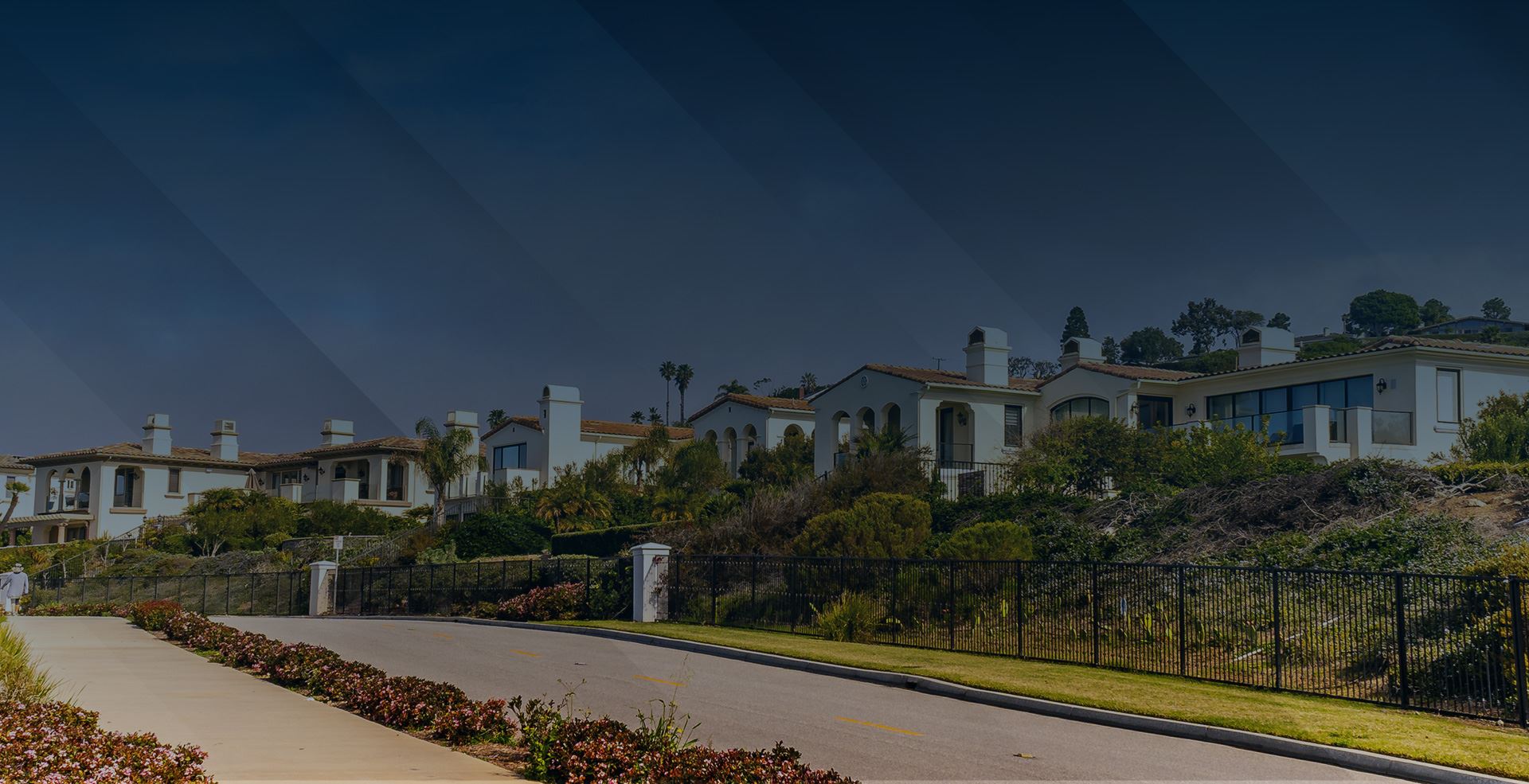 How We Can Help
We defend all criminal misdemeanors and felonies, including the most serious and complex, such as theft and fraud crimes, DUI and DUI with injury, assault and battery, sex crimes, and violent crimes ranging from arson to robbery, manslaughter, and murder. We also represent clients seeking post-conviction relief, such as expungements and criminal record sealing.
Our team emphasizes its defense strategies on diversion programs where appropriate, such as those for mental health issues, traumatic military service, substance abuse addiction, and alternative treatment diversions.
From our Torrance office, we defend individuals across the South Bay and Los Angeles County, including Palos Verde, Lawndale, Long Beach, Rancho Palos Verde, Manhattan Beach, Hermosa, Palos Verdes, El Segundo, and surrounding communities.
Cases We Handle
When the Stakes are High, We're on Your Side
What Sets Our Team Apart?
When facing criminal charges, you want your lawyers to understand how important your case is to you. You want a team to answer your questions and provide clear guidance throughout the process. You have to trust that your attorneys can prepare the best possible defense against your charges and protect your rights no matter what happens.
Our firm is highly qualified to defend you when facing the often life-changing event of a criminal investigation, arrest, and charges. Attorney Ernenwein is a criminal law expert who has earned the recognition of many legal industry rating organizations. These include Super Lawyers, Avvo, and a Preeminent 4.9 out of 5 rating by Martindale Hubbell®.
Our team stresses close, personalized service. You will have a direct communication line with your attorney from start to finish; our firm does not use "case managers" as intermediaries between you and your representative.
Contact us at (310) 361-3068 today to discuss your case with a Torrance criminal defense lawyer.
Client Focused Representation

Our clients have direct communication with their legal team from start to finish.

Board Certified Criminal Defense Attorney

Attorney Robert Ernenwein is a certified specialist in criminal law, by the State Bar of California, Board of Legal Specialization.

Over 60 Years of Combined Criminal Defense Experience

Our team has decades of experience and a strong track record of success.

Former Prosecutor on Your Team

We have experience on both sides of the courtroom.

Providing Service in Spanish

Work with a criminal defense attorney who speaks your language.

We Provide Free Consultations

Learn how our defense lawyers can help during a free consult.
Legal Solutions That Protect Your Future
Discuss Your Case With an Experienced Attorney
Every criminal case has consequences. Don't plead guilty without understanding the impact of your case on your future. Contact us today for a confidential, complimentary case review with our team: (310) 361-3068.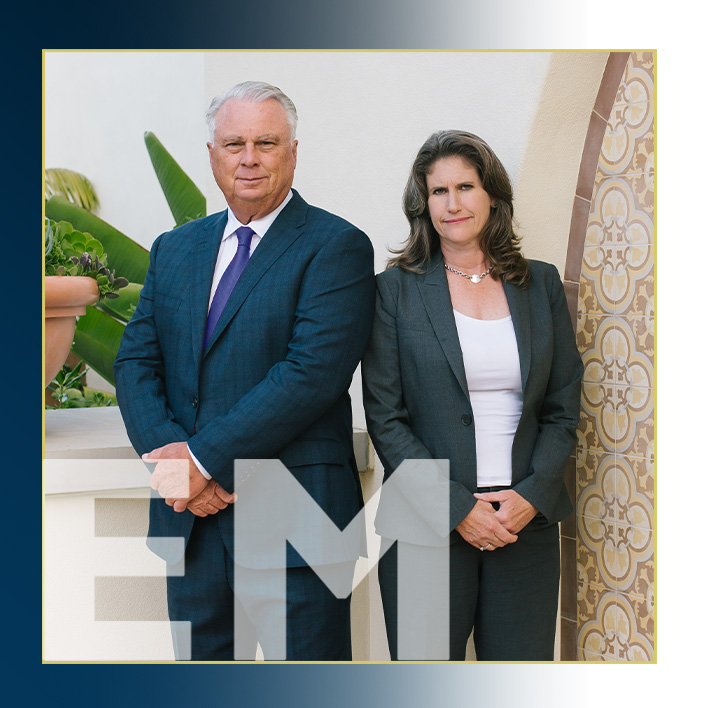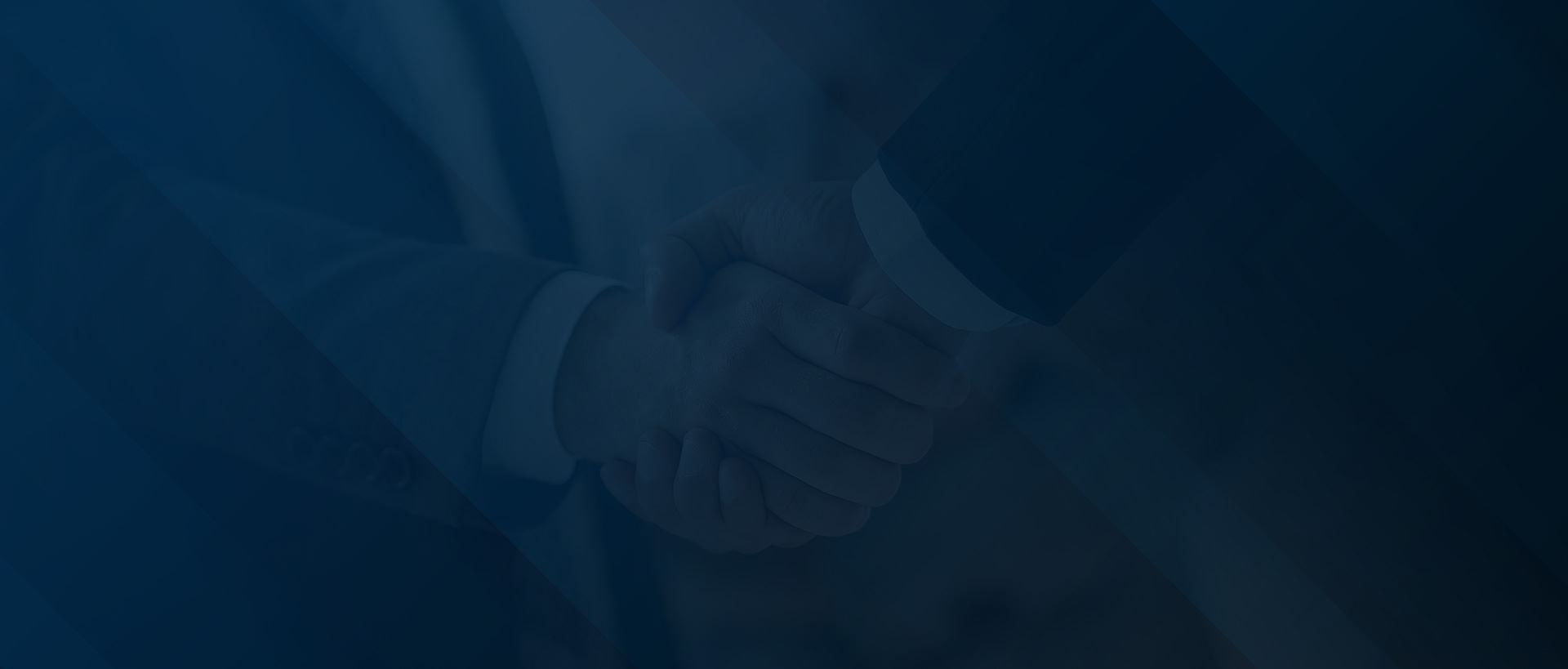 Our Clients Come First
Reviews & Testimonials
I cannot thank Robert enough for his efforts, knowledge, and execution in my case. He gave me a second chance.

Michelle has had a profound impact on my life. She not only has a firm grasp of legal matters, but also of human emotions. This dynamic duo worked all hours of the day and night on my case. They exerted effort way beyond the amount that I had paid them.

If you are in need of a great attorney with an abundance of experience as well as a very professional office staff who constantly will keep you updated, call Ernenwein & Mathes!

They are the gold standard for defense attorneys. A+
Your Legal Partners
Our team at Ernenwein & Mathes, LLP, is fully committed to helping our clients achieve the best possible results in their cases.
These results can include the dismissal of the case before filing, the negotiation of a favorable resolution after filing, pretrial diversion, deferred entry of judgment, and the reduction of felony charges to misdemeanors.
When necessary, Mr. Ernenwein will personally represent you in a jury trial. Trust and connection are critical components of a positive attorney-client relationship and a successful outcome. We provide clients with Mr. Ernenwein's and Ms. Mathes' cellphone numbers for immediate access.
Learn more about our highly skilled criminal defense team and how we can best serve you at this critical time.