Torrance Vandalism Lawyer
How A Lawyer Can Help With A Graffiti Charge
When you are accused of a vandalism crime, you need someone with experience on your side. A knowledgeable Torrance criminal lawyer may be able to get your charges dismissed or reduced and/or lessen the severity of your penalties. Because prosecutors work hard on vandalism convictions, you need to ensure you have a strong defense, which is where your attorney will be able to help.
Contact the Ernenwein & Mathes, LLP, Los Angeles and Orange County criminal defense lawyers today at (310) 361-3068 for a free case review.
Felony & Misdemeanor Cases We Handle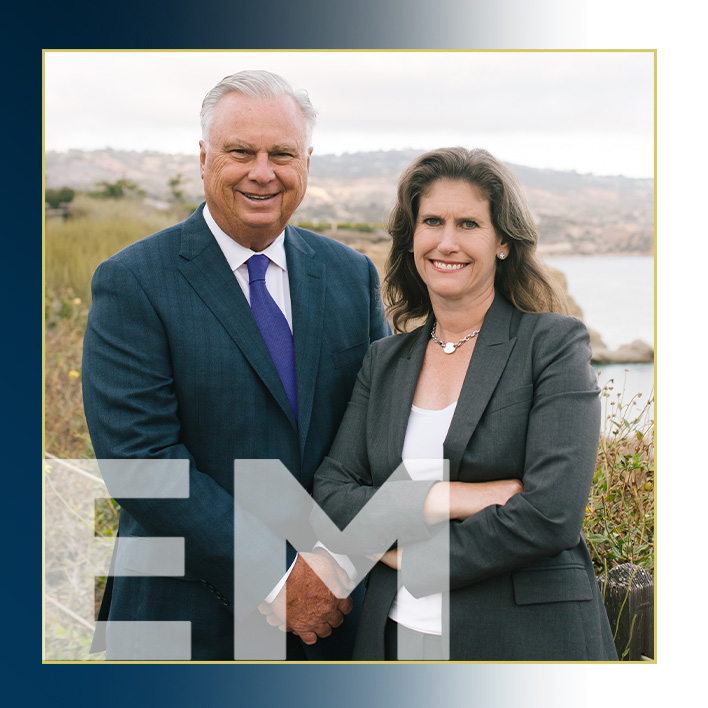 Getting Legal Help For Your California Vandalism Case
At Ernenwein & Mathes, LLP, we know what the prosecution looks at when building cases. How do we know this information? Robert Ernenwein is a former Los Angeles deputy district attorney who understands how these cases are handled. When you are our client, we will apply this knowledge to your case to help you avoid jail time and a significant fine.
Contact Ernenwein & Mathes, LLP, Los Angeles and Orange County criminal defense lawyers today at (310) 361-3068 for a free case review.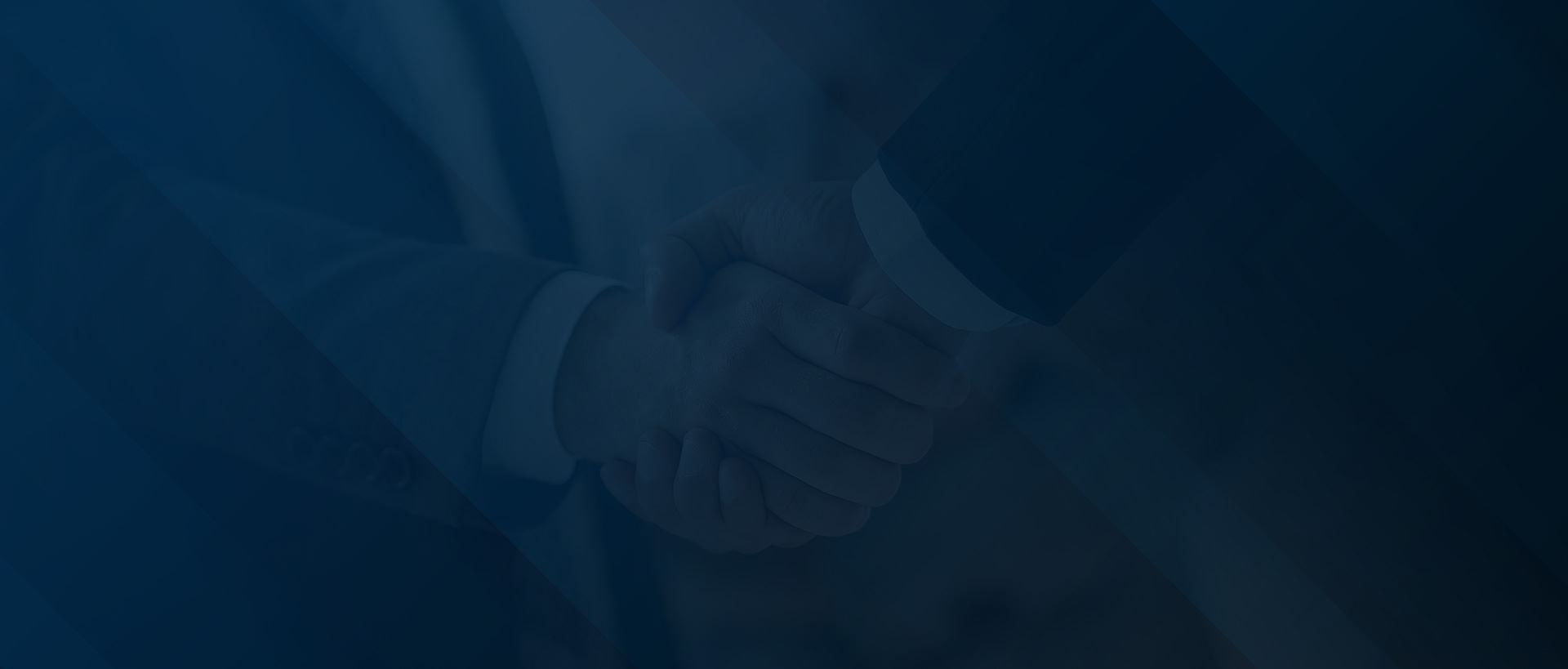 I cannot thank Robert enough for his efforts, knowledge, and execution in my case. He gave me a second chance.

Michelle has had a profound impact on my life. She not only has a firm grasp of legal matters, but also of human emotions. This dynamic duo worked all hours of the day and night on my case. They exerted effort way beyond the amount that I had paid them.

If you are in need of a great attorney with an abundance of experience as well as a very professional office staff who constantly will keep you updated, call Ernenwein & Mathes!

They are the gold standard for defense attorneys. A+
California Vandalism Vandalism Laws Resources
California Vandalism Graffiti Law Penal Code 594
What does the prosecutor have to show to prove that I am guilty of vandalism?
The prosecutor must prove that you maliciously damaged or destroyed real or personal property.
This conduct can include defacement with graffiti or with other inscribed material. The prosecutor must also prove that you did not own the property or own the property with someone else.
What potential consequences am I facing if I am convicted of this crime?
If you are convicted of felony vandalism, you may be facing up to three years in the California State Prison or up to one year in county jail. You may also have to pay up to $10,000 in fines, or up to $50,000 if the amount of the damage was $10,000 or higher. If you are convicted of misdemeanor vandalism, you may be facing up to one year in the county jail.
The severity of a vandalism charge can increase if the vandalism was motivated by bias, potentially turning the offense into a hate crime.
What can your attorneys do to defend me against vandalism charges?
The Los Angeles vandalism lawyers at Ernenwein & Mathes, LLP, will thoroughly review the discovery in your case and see if a defense or defenses are available.
Based on the facts of your case, our team may be able to argue that you did not act maliciously. Someone acts maliciously when they intentionally do a wrongful act or when they act with the illegal intent to annoy or injure another person.
If the damage was committed accidentally, negligently or otherwise not deliberately, we may be able to argue that there was no malice involved, even if damage occurred.
If there is a gang enhancement attached to the vandalism charge or you are otherwise accused of inscribing graffiti, we will carefully examine whether the vandalism was actually motivated by gang affiliation. If you have no criminal record and/or the prosecution has no evidence of your participation or involvement in a gang, we may be able to have the gang enhancement dropped.
If there are no witnesses against you, or the witnesses against you have a grudge or resentment against you, we may be able to argue that you did not commit the vandalism and are innocent of the offense. Vandalism cases often arise in the context of domestic violence, raising questions as to whether the accusing party (spouse, significant other, ex-spouse or ex-significant others) is actually telling the truth. We may be able to demonstrate that the accuser is biased against you and made up the allegations.
Moreover, because Cal. Pen. Code §594 is a wobbler, we may be able to convince the prosecutor, or motion the court, to reduce the charge to a misdemeanor, or even to an infraction.
Vandalism is prosecuted aggressively because of its destructive and disruptive quality. If the vandalism appears to reflect the work of a gang or promotes the identity of a gang or tag crew, you can expect the prosecutor to allege that it was done for the benefit of a gang. This can add years of additional imprisonment to your sentence if you are convicted. Gang-related crimes are looked upon with great contempt by prosecutors.
For these reasons, vandalism is not something to handle lightly and it is not recommended that you represent yourself in something as serious. You require the services of an aggressive, experienced and knowledgeable criminal defense lawyer. Robert Ernenwein is an experienced Los Angeles criminal defense lawyer with nearly 40 years of experience defending persons accused of vandalism. Our extensive experience and knowledge give us the tools needed to successfully challenge vandalism charges.
There are a host of issues we can evaluate based on our analysis of the police reports, witness statements and other evidence on file. Based on our findings, we may be able to successfully thwart a criminal prosecution in court or otherwise weaken the case against you.
Contact the Ernenwein & Mathes, LLP, Los Angeles and Orange County criminal defense lawyers today at (310) 361-3068 for a free case review.
Tagging, Graffiti Can Lead To Stiff Penalties
Graffiti Is Often Considered A Felony Crime in Los Angeles
It might seem like no big deal-how much of a penalty could someone face for a little paint? However, graffiti can be considered vandalism, and, depending on the extent of property damage, it may be charged as a felony offense.
Vandalism, which encompasses graffiti, falls under California Penal Code Section 594. According to this law, if a person "maliciously commits any of the following acts with respect to any real or personal property not his or her own, in cases other than those specified by state law, is guilty of vandalism: (1) Defaces with graffiti or other inscribed material. (2) Damages. (3) Destroys."
Graffiti — Felony Vs. Misdemeanor
In a recent case, four teenage boys were charged with felony vandalism after being accused of tagging. The estimated property damage hovered in the $200,000 range, which is why the alleged crime was elevated to felony status. These cases are tried as felonies when the property damage is over $400.
A misdemeanor vandalism offense generally doesn't have as severe penalties as a felony. When a vandalism offense is classified as a felony, it could lead to jail time and a substantial fine, not to mention other repercussions that should be discussed with an experienced defense lawyer. Depending on the details of the case, the prosecution might fight to get additional time added to the jail sentence of the defendant.
Torrance Vandalism Lawyers Explain The Law And Your Defense
When It's More Than A Broken Window: Understanding California Vandalism Cases
Sometimes things happen, and property gets damaged or broken. But when the damage is deliberate or the property is destroyed with malicious intent, it could be considered vandalism under California law.
When Is It Vandalism?
How does the law define vandalism? According to California Penal Code Section 594, someone who maliciously does one of the following actions may be found guilty of vandalism:
Defaces property with graffiti or other inscribed material
Damages or destroys real or personal property that belongs to someone else
If you are accused of vandalism, be aware that the state of California doesn't take this type of crime lightly. For example, if you are found guilty of vandalizing property, you could be looking at imprisonment or a hefty fine.
Vandalism comes in many different forms and can involve various types of property. Some of the common examples of vandalism include:
Spray painting the wall of a privately owned building
Keying someone's car
Breaking a window
Smashing mailboxes
While some of the above activities might not seem like a big deal, in the eyes of the prosecution, they are major offenses. The prosecution believes that vandalism is a big deal and that perpetrators should be punished according to the law. If you have been accused of vandalizing property, though, don't give up. An experienced vandalism attorney may be able to build a strong defense on your behalf.

Our Areas of Practice

Our firm is dedicated to criminal defense. See how we can help!

Dedicated to Your Defense

Get to know our defense law firm and see how we can help!

Request a Consultation

Reach out today to speak with a member of our team.