Criminal defense attorney
Other Criminal Defense Practice Areas
We've developed and collected important information relevant to other important criminal defense areas.
Bail review and reduction
Driving with a suspended license
Expungements
Pre-filing investigations
Professional and vocational license issues
Public intoxication
Vacating criminal convictions
Warrant recall
Ernenwein & Mathes, LLP, is one of the most highly reputable criminal defense firms in Southern California. We vigorously defend our clients, put our vast and powerful credentials to work and achieve incredible results.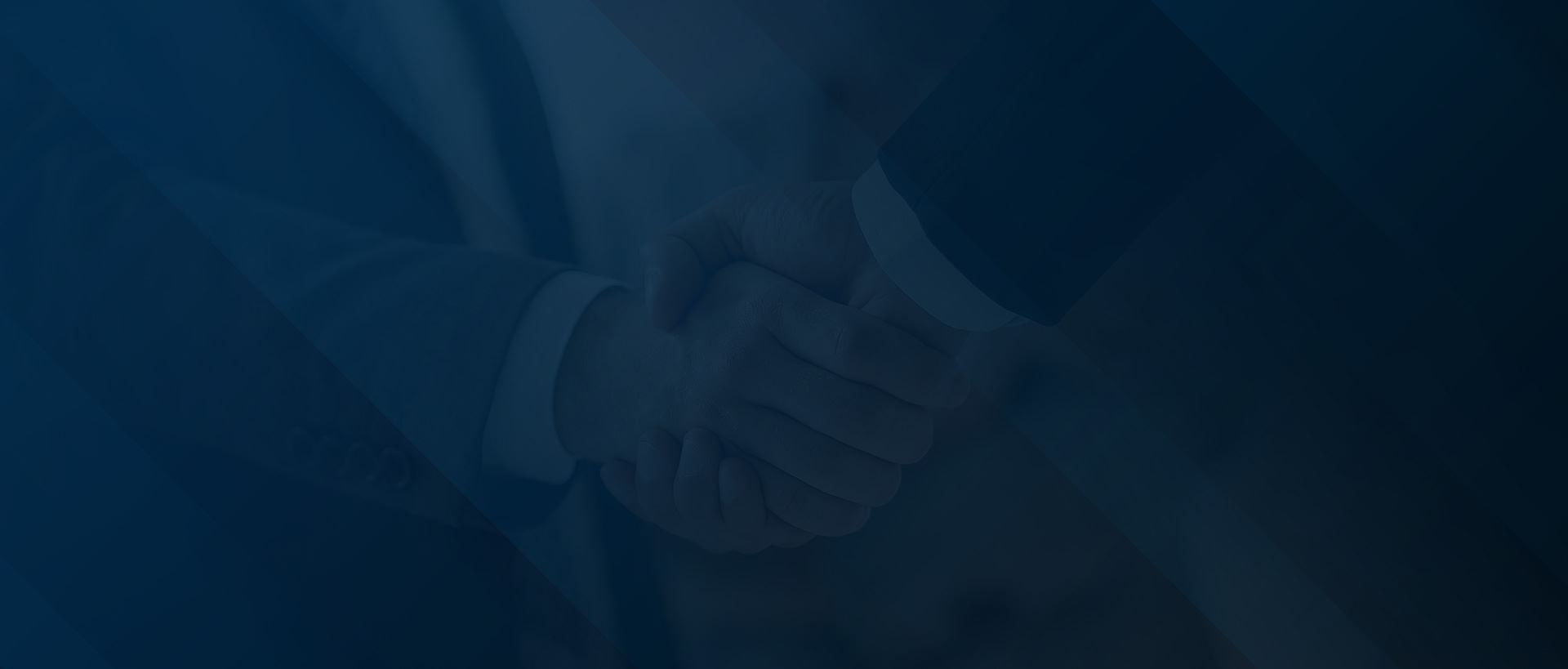 I cannot thank Robert enough for his efforts, knowledge, and execution in my case. He gave me a second chance.

Michelle has had a profound impact on my life. She not only has a firm grasp of legal matters, but also of human emotions. This dynamic duo worked all hours of the day and night on my case. They exerted effort way beyond the amount that I had paid them.

If you are in need of a great attorney with an abundance of experience as well as a very professional office staff who constantly will keep you updated, call Ernenwein & Mathes!

They are the gold standard for defense attorneys. A+

Our Areas of Practice

Our firm is dedicated to criminal defense. See how we can help!

Dedicated to Your Defense

Get to know our defense law firm and see how we can help!

Request a Consultation

Reach out today to speak with a member of our team.