What Is Burglary in California?
In California, burglary is defined under Penal Code 459 PC as entering a structure intending to commit a felony or theft once inside. This means a burglary crime can be charged even if the intended felony or theft was not successfully carried out. The intent is the crucial factor.
Two primary types of burglary can be charged in California:
First-degree burglary: This is often referred to as residential burglary. It involves entering an inhabited dwelling intending to commit theft or a felony. For instance, if someone breaks into a house intending to steal a television or other items, this would be considered first-degree burglary. None of the alleged stolen items must be recovered to charge you with this offense.
This burglary typically occurs in an occupied residence, such as someone's home. If you are found guilty, you may be placed on probation or serve prison time for two, four, or up to six years. Because burglary is a "strike" in California, you may need to serve 85 percent of your sentence.
Strikes impact the length of time you will be incarcerated. Each strike prolongs your prison term, with a third strike potentially resulting in a life sentence.
Second-degree burglary: Commercial burglary involves entering any other type of structure (like a store or office) with the same intent. If someone enters a closed shop at night intending to empty the cash register, this falls under second-degree burglary.
It is charged as a misdemeanor if the value of the stolen items is less than $400 and a potential felony if it is more than $400. Felony convictions in commercial robbery can carry 16 months, two years, or three years in prison. This type of burglary is not considered a strike. In many cases, the sentence may be reduced.
Theft & Fraud Crime Cases We Handle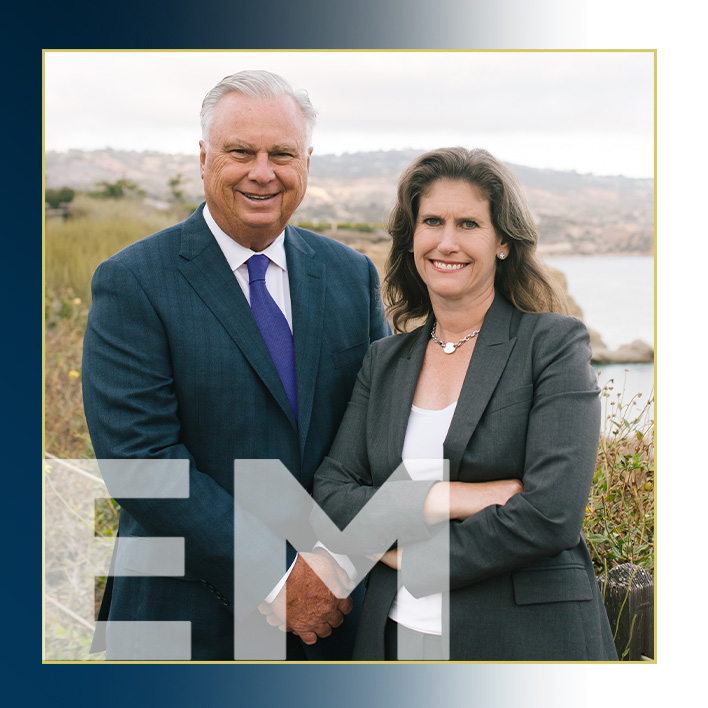 What Are Your Rights When Arrested for Burglary?
You have certain rights under the U.S. Constitution when facing criminal prosecution.
While police are not legally required to read your rights, they cannot use anything you say against you as evidence if they fail to do so, provided that you are not in police custody. That being said, if the police neglect to read you your rights, your crime will not be dismissed, as some people incorrectly believe.
What exactly are these rights, also known as the Miranda warning?
A formal Miranda warning can involve a variation of the following statements along with asking you if you understand them:
You have the right to remain silent and refuse to answer questions.
Anything you do say may be used against you in a court of law.
You have the right to consult an attorney before speaking to the police and to have an attorney present during questioning now or in the future.
If you cannot afford an attorney, one will be appointed for you before questioning.
If you decide to answer questions now without an attorney, you will still have the right to stop responding until you talk to an attorney.
Knowing and understanding your rights as explained, are you willing to answer questions without an attorney present?
It is important to note that basic questions such as asking for your name, Social Security number, and address do not need a Miranda warning to remain admissible in a court of law.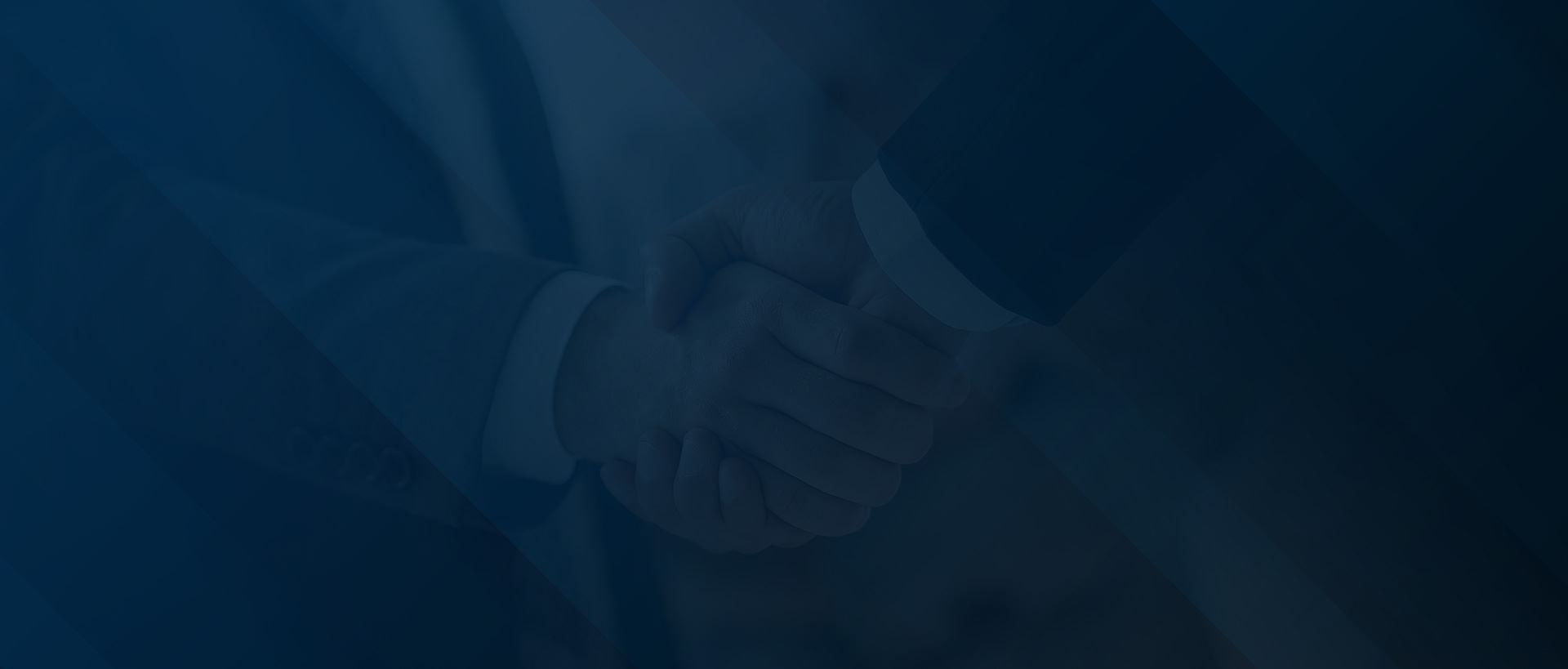 I cannot thank Robert enough for his efforts, knowledge, and execution in my case. He gave me a second chance.

Michelle has had a profound impact on my life. She not only has a firm grasp of legal matters, but also of human emotions. This dynamic duo worked all hours of the day and night on my case. They exerted effort way beyond the amount that I had paid them.

If you are in need of a great attorney with an abundance of experience as well as a very professional office staff who constantly will keep you updated, call Ernenwein & Mathes!

They are the gold standard for defense attorneys. A+
How Ernenwein & Mathes, LLP, Can Help
Facing burglary charges can have profound implications, from lengthy jail terms to substantial fines, not to mention the impact on your personal and professional life.
Navigating the intricacies of the criminal justice system can be daunting, which is why it's crucial to have a seasoned criminal defense lawyer on your side. Experienced attorneys understand the nuances of the law, know how to challenge evidence, negotiate with prosecutors, and advocate on your behalf in court.
They can provide a well-crafted defense strategy tailored to your specific case, increasing your chances of achieving a favorable outcome. Our defense team is committed to providing the highest level of legal services, guiding you through each step of the legal process with competence and care.
Contact us by email or at (310) 361-3068.

Our Areas of Practice

Our firm is dedicated to criminal defense. See how we can help!

Dedicated to Your Defense

Get to know our defense law firm and see how we can help!

Request a Consultation

Reach out today to speak with a member of our team.