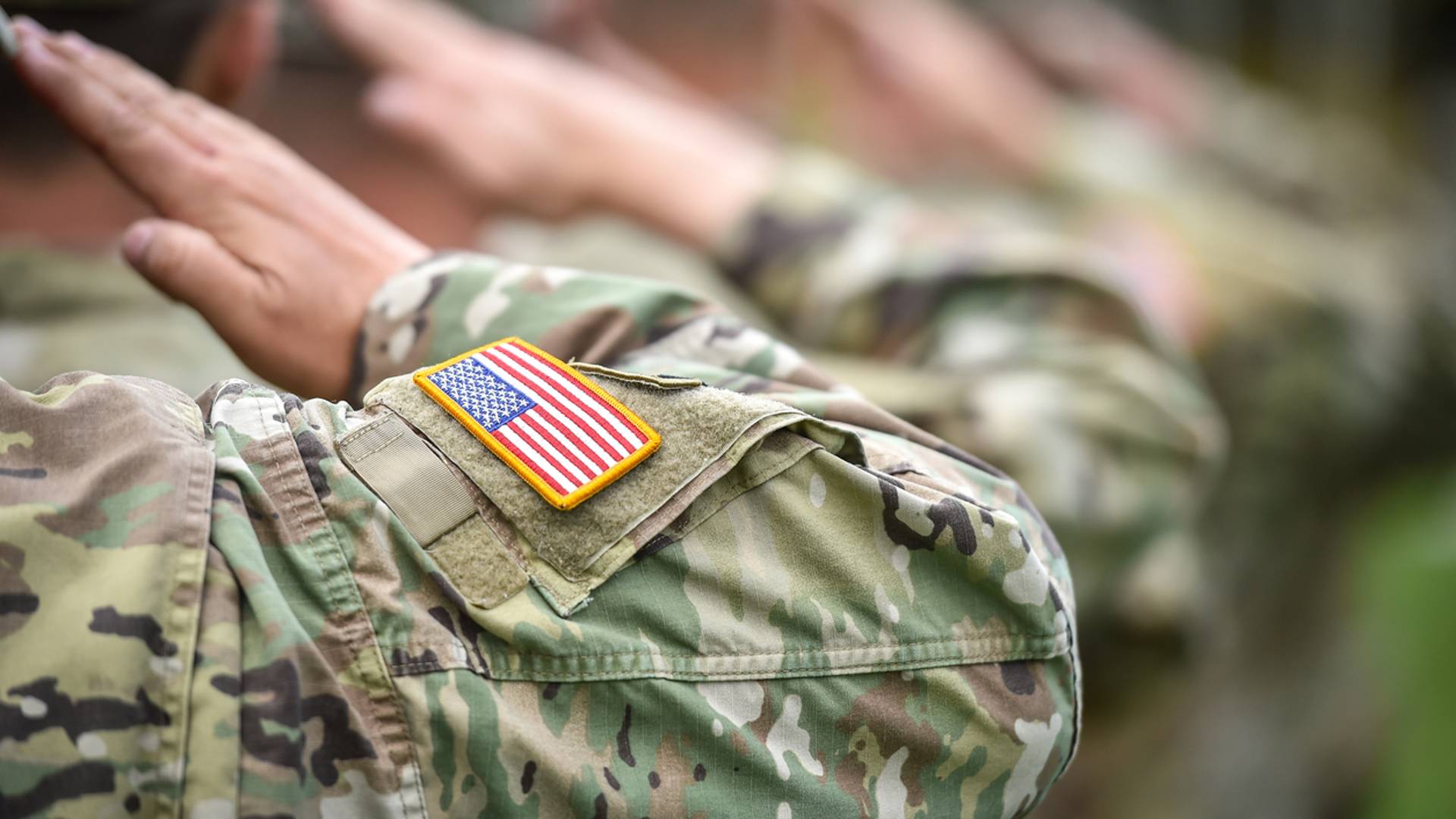 San Pedro Criminal Defense Lawyer
Criminal charges in San Pedro, CA can be overwhelming. From the moment of arrest or accusation, you can experience confusion, frustration, anxiety, and a host of other emotions. Not only could you face severe criminal penalties, but it could change the course of your life, including the type of job you have, where you live, and your future educational opportunities. Accusations alone, however, do not mean conviction. If you are arrested for a crime, hiring the right criminal attorney can make a significant difference in your case.
The attorneys at Ernenwein & Mathes, LLP are the legal solution you're looking for to protect your future. Our attorneys have decades of experience that include both prosecution and defense. We offer aggressive criminal defense services because we know your future depends on the outcome of your case. Utilizing the resources available to us, including our own private investigator, we thoroughly examine the details of our clients' cases to help them understand the defense options available.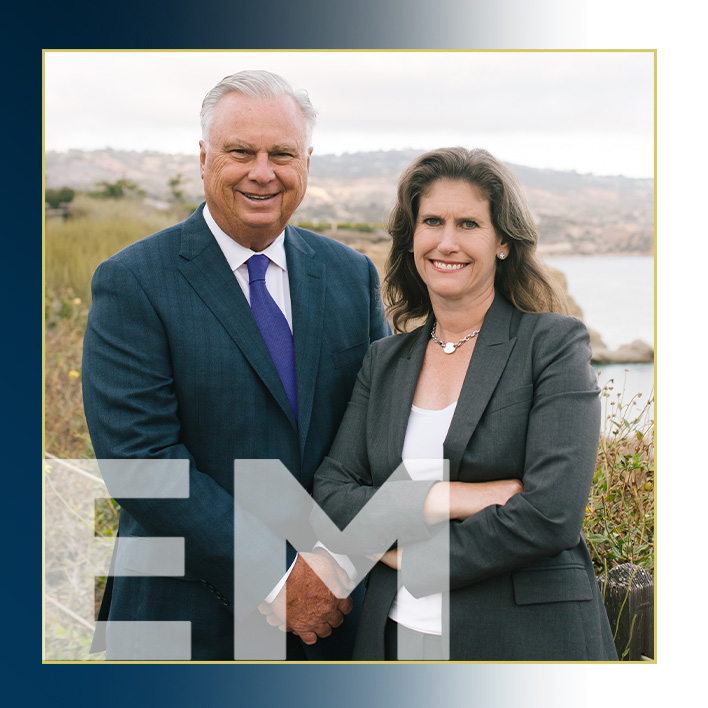 When the Stakes are High, We're on Your Side
We're ready to defend you. Contact us today for a free case review.
The Rights That Protect You
The criminal justice system is full of unexpected twists and turns when you are charged with a crime, but you have rights that protect you throughout the process. If your rights are violated at any point, it could result in the dismissal of your charges. Keeping you aware of these, specifically your Fifth and Sixth Amendment rights, helps empower you to work with your attorney and also helps you understand how to navigate the system. Regardless of your race, gender, sexual orientation, religion, or any other protected characteristic, you are entitled to these rights:
Fifth Amendment. When you are accused of a crime, you have a right not to incriminate yourself. In other words, you do not have any legal obligation to speak with law enforcement. Your criminal defense attorney will encourage you not to say anything without their presence and only after they have had a chance to review the details with you. Any information you provide law enforcement is admissible in court.
Sixth Amendment. You have a right to legal counsel under this amendment. If you ask for an attorney, you are to be provided with one prior to any questioning, as protected by the Fifth Amendment. If you request an attorney, you will likely be assigned a public defender. While they can provide you with the legal protection you need, they may not be able to provide the attention your case deserves.
If these rights seem familiar to you, they combine to make what are known as the Miranda rights — they are required to be read to you when you are officially charged. However, these rights apply any time you are being questioned by law enforcement, even before you may be arrested.
It is ideal to have these rights, along with specific sets of policies and procedures that need to be followed during questioning, evidence collection, police reports, and more, overseen by a trusted criminal defense attorney.
"Character, class, calculated, charm, and charisma are words that describe Robert."

I cannot thank Robert enough for his efforts, knowledge, and execution in my case. He gave me a second chance.

- Kevin Q.

"I trust this powerful team with my life, because they have saved it time and time again."

Michelle has had a profound impact on my life. She not only has a firm grasp of legal matters, but also of human emotions. This dynamic duo worked all hours of the day and night on my case. They exerted effort way beyond the amount that I had paid them.

- Khadijeh K.

"No other lawyer will have more integrity than Mr. Ernenwein."

He has been there with me in the hardest of times. No other lawyer will have more integrity than Mr. Ernenwein.

- Christopher G.

"Thank you for being our family's advocate and the best lawyer that we could have asked for!"

Now, my brother is able to FINALLY move on with his life and utilize the education he acquired and work in a field where he will be able to succeed.

- Carol L.

"I can't say enough about how grateful we are and how fortunate we were that someone we trusted recommended him to us."

The respect from his many years of experience and integrity in his community is for certain why we are whole again today.

- Karen D.

"5 stars across the board."

If you are in need of a great attorney with an abundance of experience as well as a very professional office staff who constantly will keep you updated, call Ernenwein & Mathes!

- Jake L.

"Top notch legal counsel and representation."

They are the gold standard for defense attorneys. A+

- Former Client

"From the moment we met Robert and shook his hand, he made us feel at ease."

When you need an attorney, do yourself a favor an call Robert Ernenewein. I'm so glad we did.

- Krystine R.
Recognized as a Top-Tier Law Firm
Choosing a Criminal Defense Attorney
With an abundance of criminal defense attorneys available, knowing which one to hire can be a difficult decision. While public defenders do provide the services you are looking for, they are often inundated with cases, so yours may not receive the attention it needs. Even though you don't have to pay for a public defender, it is important to consider what is on the line if you are convicted.
When choosing a criminal defense attorney, take time to consider the following questions:
What experience do they have in cases similar to yours? An attorney may have experience in criminal defense, but if your case is the first of its kind for them, they may have a learning curve or may overlook a detail they hadn't considered before. When they are familiar with your charges, experience goes to work right away.
How responsive will they be to your needs? You are the one on trial, and you are likely going to have a lot of questions. Knowing how responsive your attorney will be when you need them can help keep you focused on the case without additional anxiety or frustration. You may not be your attorney's only client, but hiring a private attorney means your case will receive more attention than working with a public defender.
How comfortable are you with them? You want to be sure you and your attorney share a good working relationship. Trust is a vital part of that because you want to know you can speak with your attorney about anything related to your case. If your attorney has all the details, they can better prepare your case. If you do not feel comfortable with them, you may omit certain details that could be crucial to the outcome.
Does the attorney seem compassionate and empathetic? While you want your attorney to possess great litigation skills, having an attorney who understands the circumstances you face and the potential impact of those circumstances means they know what they are fighting for. They are not just trying to keep you out of jail or to avoid fines, but they understand your future is on the line.
What type of success have they had in the past? From online reviews to word of mouth to a simple Google search, you can find out a lot about an attorney. Knowing what type of litigation history they have, how well they worked with others, and even what they are associated with in the community, build a picture of the person you hope to represent you.
While there are certainly more considerations to take into account, these basic questions can help you determine if a potential attorney is honest, compassionate, experienced, and stands on their integrity.
Types of Cases We Handle
With decades of combined experience, the legal team at Ernenwein & Mathes, LLP provides our clients with high-quality criminal defense. Our knowledge and experience allow us to focus on the right details that could make the biggest difference in reducing your charges, having them dismissed, or reaching an acquittal. Our experience includes helping clients facing misdemeanor and felony charges for:
Violent crimes. Violent crime is a broad term used to describe cases such as assault, armed robbery, and homicide. These often face the toughest penalties and most extensive fines.
Drug offenses. Even with the progressive drug laws in California, you could still face a number of criminal charges, including possession and trafficking. These crimes face prison time and fines if convicted.
Sexual offense. Consider the most heinous crimes, these are the most aggressively prosecuted, regardless if they are against adults or children. These crimes not only face prison time and fines, but those convicted are likely to have to register on the national sex offender database.
Driving under the influence (DUI). Unfortunately, this is one of the most common types of criminal charges. With penalties that progress with each subsequent charge, or with additional charges added on if the circumstances warrant them, these charges could not only land you in prison, but they are costly and could cost you your driving privileges.
Whether you face one of these charges or another type of criminal charge, our team can provide you with an aggressive defense that is focused on the needs of your case.
FAQs
Q: What Does a Criminal Defense Lawyer Do?
A: Defense lawyers provide legal assistance to those who are facing criminal prosecution. They will investigate the facts of your case, gather evidence, conduct necessary private investigations, and identify witnesses. Defense lawyers will help you understand the potential consequences you face so you can help make decisions about your defense strategy.
Q: What Should I Expect From a Good Criminal Defense Lawyer?
A: A good criminal defense lawyer will ideally bring experience from both the prosecution and defense sides of the law. This experience will provide the tools necessary to bring an aggressive defense that utilizes compassion, empathy, and honest integrity. They will be responsive to the needs of your case and provide an atmosphere in which you are comfortable sharing all the details.
Q: What Is the Difference Between a Criminal Lawyer and a Criminal Defense Lawyer?
A: The two terms function in the same capacity. Criminal attorneys are known as criminal defense lawyers, and they may be experienced in defending individuals, organizations, and other entities that are charged with crimes. Criminal lawyers focus on criminal law but often take on cases of other types as well.
Q: What Are Reasonable Attorney Fees in California?
A: The circumstances of each case an attorney handles are different, and that will mean total costs will change. Other influences on fees an attorney will charge include their experience and the type of law. The average rate for an attorney will generally run between $90 and $483 per hour. It is important to ask about attorney fees upfront to avoid surprises.
San Pedro Criminal Defense Attorney
The criminal defense team at Ernenwein & Mathes, LLP knows that criminal charges do not define who you are, but we recognize the severity of the long-term consequences you could face. We want to help prevent that. No two cases are exactly alike, and we build a defense strategy that fits the circumstances of your case. When you need experienced and knowledgeable criminal defense attorneys, get in touch with us.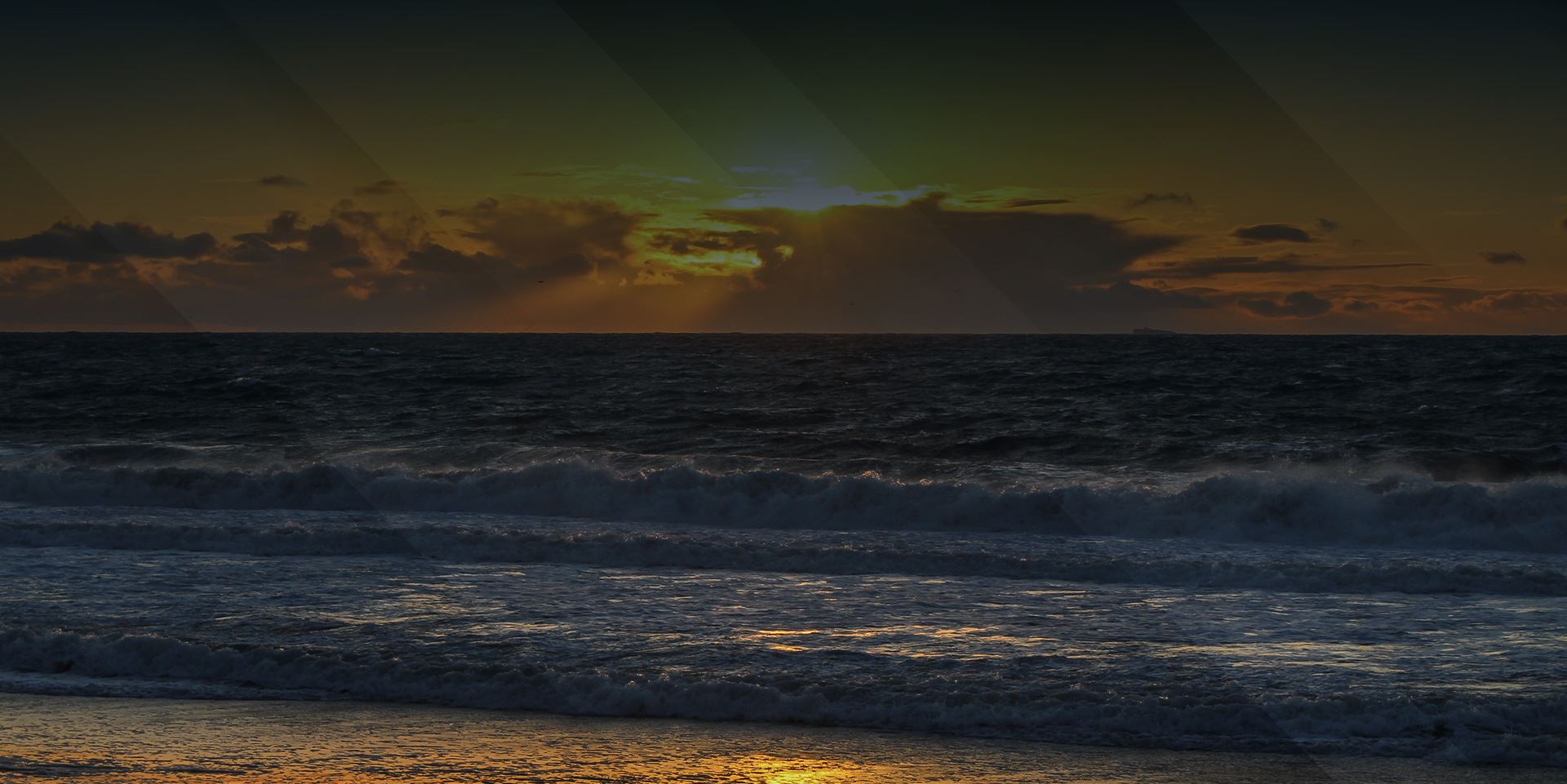 Why Choose Ernenwein & Mathes, LLP?
Client Focused Representation

Our clients have direct communication with their legal team from start to finish.

Board Certified Criminal Defense Attorney

Attorney Robert Ernenwein is a certified specialist in criminal law, by the State Bar of California, Board of Legal Specialization.

Over 60 Years of Combined Criminal Defense Experience

Our team has decades of experience and a strong track record of success.

Former Prosecutor on Your Team

We have experience on both sides of the courtroom.

Providing Service in Spanish

Work with a criminal defense attorney who speaks your language.

We Provide Free Consultations

Learn how our defense lawyers can help during a free consult.