Torrance Driving On A Suspended License Attorney
Contact Our Torrance, CA Driving on Suspended License Attorney Today
The experienced Los Angeles criminal defense lawyers at Ernenwein & Mathes, LLP, have over 60 combined years of experience defending persons accused of driving with a suspended license.
Robert Ernenwein is a former Los Angeles deputy district attorney and is certified as a Criminal Law Specialist by the California State Bar Board of Legal Specialization. He has been selected for inclusion in California Super Lawyers for several years and has appeared as a legal analyst on multiple cable news programs, including Fox News.
Have you or someone you know been charged with driving with a suspended license in California? Contact Ernenwein & Mathes, LLP, Torrance criminal defense lawyers, today at (310) 361-3068 for a free case review.
Felony & Misdemeanor Cases We Handle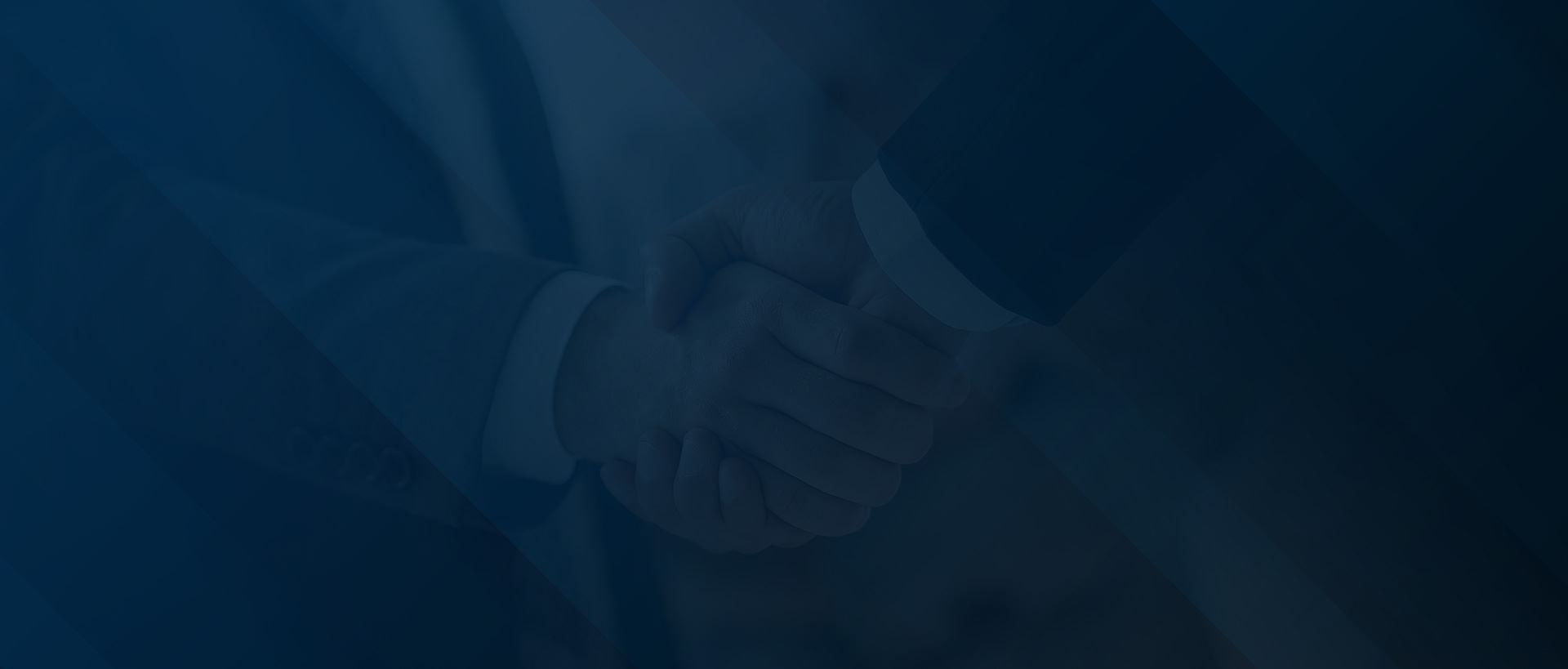 I cannot thank Robert enough for his efforts, knowledge, and execution in my case. He gave me a second chance.

Michelle has had a profound impact on my life. She not only has a firm grasp of legal matters, but also of human emotions. This dynamic duo worked all hours of the day and night on my case. They exerted effort way beyond the amount that I had paid them.

If you are in need of a great attorney with an abundance of experience as well as a very professional office staff who constantly will keep you updated, call Ernenwein & Mathes!

They are the gold standard for defense attorneys. A+
Is there any defense to a charge of driving with a suspended license in California?
If so, what can my lawyers do to defend me against the charge?
Yes, this is a defensible charge.
Our team will review the discovery and evidence against you thoroughly and carefully. We will verify whether, in fact, your license was suspended or revoked at the time that you were driving. For example, if you were caught for DUI and given a temporary license, and you or your attorney requested a stay on your driver's license, were pulled over again and the police officer believed your license was suspended, we may be successful in challenging the charges. We would contact the DMV and obtain verification that the stay on your license was in place or that it should have been in place at the time you were pulled over the second time. Once we document this and show the prosecutor, we may be able to convince the district attorney to dismiss the charge.
We may also be able to successfully challenge that you knowingly drove with a suspended license or that you knew that the DMV had actually taken action on your case. If you did not, in fact, receive a mailed notification of the suspension or the notice was sent to the wrong address, or the notice was returned to the DMV as undeliverable, we may convince the prosecutor to dismiss the charge. If the matter goes to trial, we can fight this element of the charge and show a jury that although you were driving, the DMV had not given you proper notice of your suspension and that you should be acquired of this crime.
Even if you do meet the elements of the offense, we may still be able to convince a prosecutor to drop the charge in exchange for an infraction or a non-priorable offense, such as driving without a license under Cal. Veh. Code §12500. We will want to sit down with you, document your personal circumstances, verify that you do not have a prior criminal conviction, or that your prior offenses were not serious or were remote in time. There are things in mitigation that may help us convince the prosecutor to reduce the offense so that you are minimally impacted.
There is a host of issues we can evaluate based on our analysis of the police reports, witness statements and other evidence on file. Based on our findings, we may be able to successfully thwart a criminal prosecution in court or otherwise weaken the case against you.
Facing Criminal Prosecution For Driving With A Suspended or Revoked License in California? We Can Help.
Knowingly driving with a revoked or suspended license within California is a criminal offense, and those caught doing so can expect to be prosecuted. Claiming ignorance in such a case rarely helps. If the DMV provides evidence of mailing a notification that a license has been suspended or revoked, you are considered legally responsible.
Driving in California with a revoked or suspended license is not taken lightly and can lead to serious consequences. Depending on the circumstances, you could be labeled a habitual driving offender, which could eventually result in the revocation of your California driving privileges.
Those found driving with a suspended or revoked license while on probation face a case of probation violation and possible imprisonment.
Other legal repercussions of driving with a suspended or revoked license may include:
Jail time
Significant fines
Black spot on driving and criminal records
Revocation of California driving privileges
Fortunately, the Torrance criminal defense attorneys at Ernenwein & Mathes, LLP, have the knowledge and experience to help build a successful defense. Representing clients all over Southern California, we have extensive experience in defending people against criminal charges for driving with a suspended or revoked license.

Our Areas of Practice

Our firm is dedicated to criminal defense. See how we can help!

Dedicated to Your Defense

Get to know our defense law firm and see how we can help!

Request a Consultation

Reach out today to speak with a member of our team.