Torrance Criminal Defense Office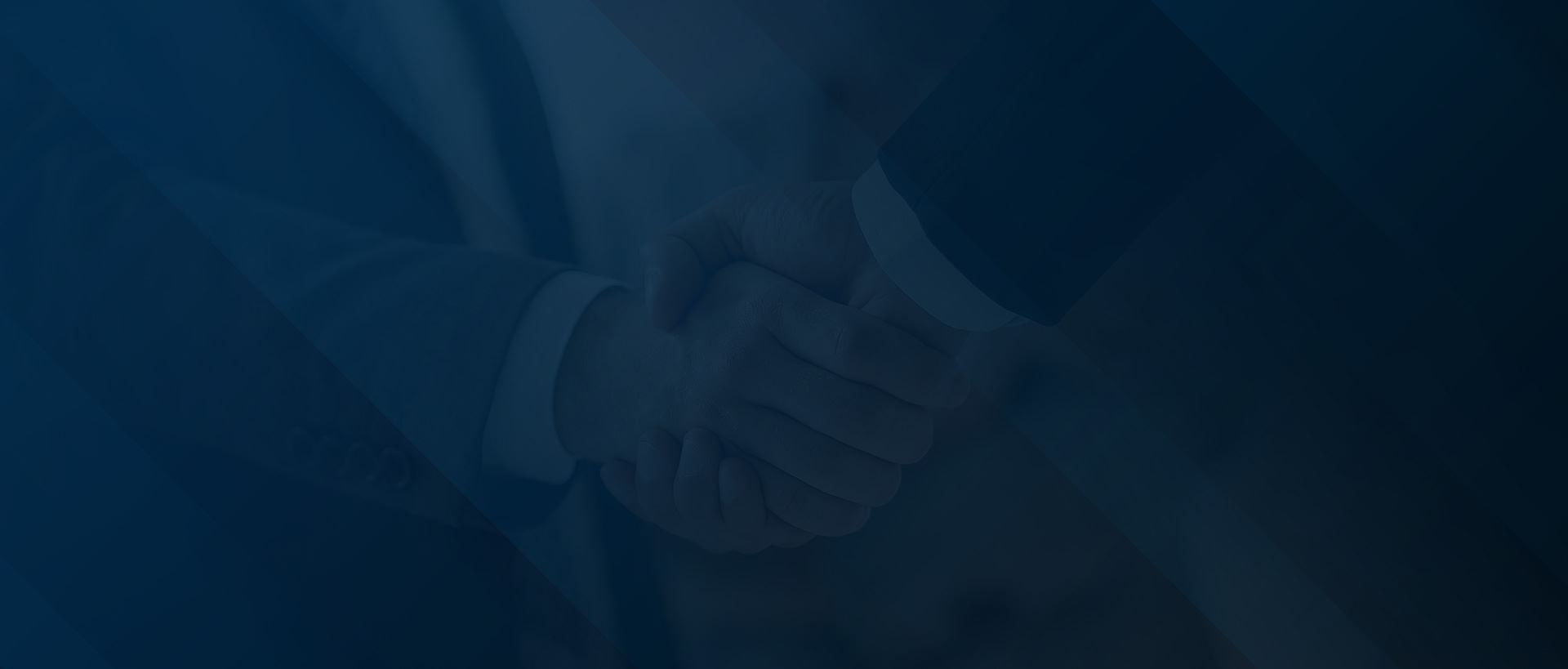 I cannot thank Robert enough for his efforts, knowledge, and execution in my case. He gave me a second chance.

Michelle has had a profound impact on my life. She not only has a firm grasp of legal matters, but also of human emotions. This dynamic duo worked all hours of the day and night on my case. They exerted effort way beyond the amount that I had paid them.

If you are in need of a great attorney with an abundance of experience as well as a very professional office staff who constantly will keep you updated, call Ernenwein & Mathes!

They are the gold standard for defense attorneys. A+
Our FAQ
Have questions? We are here to help. Still have questions or can't find the answer you need? Give us a call at 310-361-3068 today!
Should I Hire A Torrance Juvenile Attorney For My Child?

Absolutely.

The right counsel can help you avoid pitfalls that may arise in the case, such as the juvenile court's determination that the case is serious enough (i.e., felony) to justify your child being charged and tried as an adult. If your child is tried as an adult, his or her case is moved to adult criminal court, and if convicted, may go to prison with adult offenders.

The defense lawyers at Ernenwein & Mathes, LLP, have handled over 1,000 juvenile cases over the course of their combined 60 years of experience. We will make every possible effort to allow your child to remain in juvenile court. We can attend your child's fitness hearing, where the court makes the decision regarding whether to try your child as an adult or a juvenile. Psychiatric reports, probation reports and legal arguments can be arranged to help convince the juvenile court to retain its jurisdiction over the minor.

As Robert Ernenwein is a former Los Angeles deputy district attorney, the lawyers at Ernenwein & Mathes, LLP, know the criminal process inside out, giving them a distinct edge when they represent you in court. They are well-respected and well-known by Los Angeles prosecutors and judges.

If your child has been charged in a criminal case, contact Ernenwein & Mathes, LLP, Los Angeles and Orange County criminal defense lawyers today at (310) 361-3068 for a free case review.

What Kind Of Punishment Will My Child Received If She Or He Is Convicted?

Generally, punishments fall into four different categories. First, your child may be sent home on probation. Second, the juvenile may be sent to a placement facility within the community, such as a boys' or girls' home. Third, the juvenile may be sent to a camp facility. The camp may be a short-term camp and last as little as four months or as long as 12 months. Finally, your child may be sent to DJJ, which is a juvenile version of an adult state penitentiary.

If My Child Is Convicted, Will The Conviction Remain On His Criminal Record?

If you hire us, we will try to get your child's case deviated out of the criminal justice system through deferred entry of judgement or to seek informal probation with dismissal or a dismissal after formal probation. If we can secure these as conviction/sentencing options, the offense will not go on his or her criminal record. If a plea of no contest or conviction occurs in a case, the record can be sealed after the juvenile's 18th or 21st birthday.

My Child Has Been Taken Into Custody. What Can He/She Be Charged With?

Depending on the seriousness of the charged offense, the prosecutor can file either misdemeanor or felony charges. If a minor is convicted of a misdemeanor, he will be placed on probation, detained in a juvenile facility, such as a boot camp or a ranch, ordered to pay a fine or a combination of these punishments. If the minor is convicted of an infraction, such as a motor vehicle violation, he or she will usually be punished with a fine.

However, the minor will face much more severe consequences if he is convicted of a felony. The court may sentence to incarceration in a state institution, such as the Division of Juvenile Justice (DJJ), which is the equivalent to a state prison sentence for adults. In addition to or in the alternative, the court may order house arrest (electronic monitoring), commitment in a youth center, probation, parole or undergoing treatment programs.

There are rules and procedures that are unique to the California Juvenile Court and, therefore, make it very different from adult criminal court. For instance, juveniles are not entitled to jury trials (the theory being that, since juveniles are being rehabilitated rather than punished, they are not entitled to all protections otherwise afforded adult criminals). Juveniles also have no right to bail.

If You Were Not Drunk When The Fatal Crash Occurred

Even if you were not drunk when the accident took place, you could still be charged with vehicular manslaughter. The prosecution will need to show that you committed an unlawful act while driving and were grossly negligent. For example, if you were speeding or driving recklessly, it could be considered an unlawful act. Gross negligence could come into play, too, which basically means you disregarded the safety of others.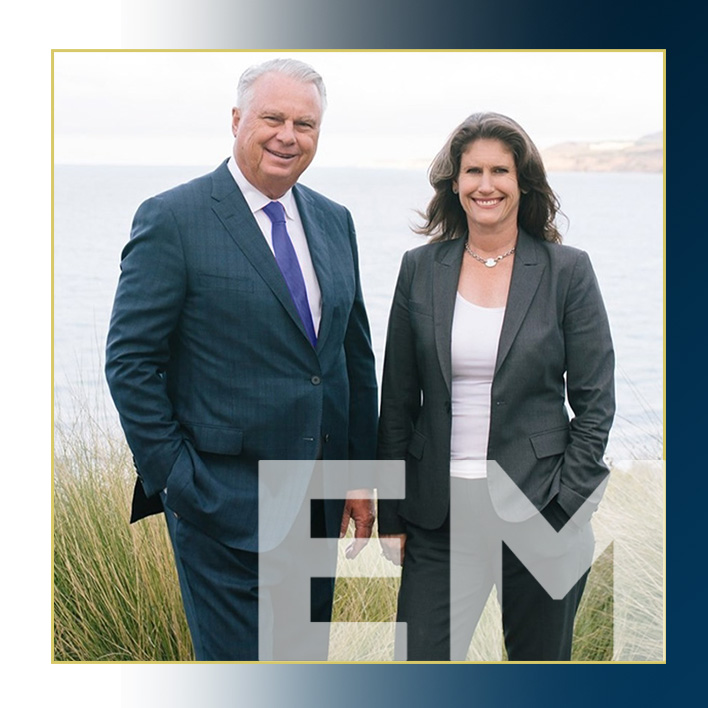 Our Areas of Practice

Our firm is dedicated to criminal defense. See how we can help!

Dedicated to Your Defense

Get to know our defense law firm and see how we can help!

Request a Consultation

Reach out today to speak with a member of our team.